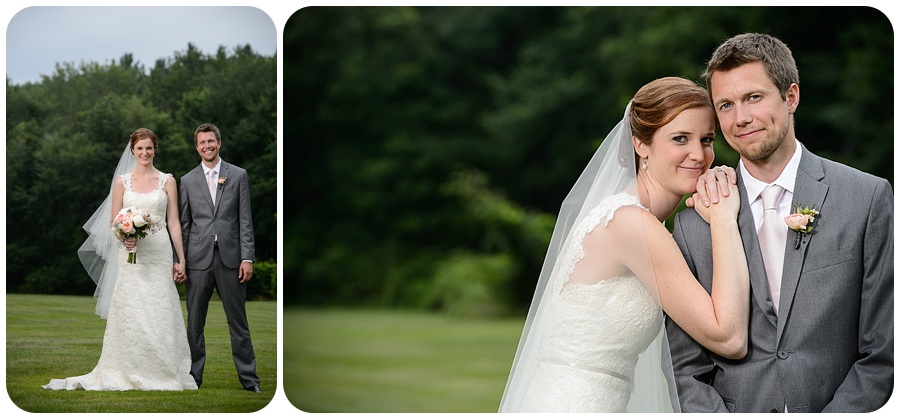 A Lord Thompson Manor Wedding – Thompson, CT with Katie and Ben
You might remember Katie and Ben from the wintery engagement session we posted–we were beyond excited for their July wedding because it was happening with one of our favorite families at one of our favorite places!  I cannot say enough wonderful things about Lord Thompson Manor in Thompson, CT.  It is the perfect country estate for a whole weekend event where friends and family can stay and be together for more than just the wedding reception.  The gorgeous Cottage House, right up the street from the Manor is perfect for getting ready.  The white everywhere theme is a dream to shoot. It makes the perfect backdrop for the girls to have hair & makeup, eat some lunch, and enjoy eachothers compay!
Because of the ideal setup, Katie and Ben chose to do a first look on the LTM grounds.  These are so great here because the family gets to watch from the balcony overlooking the ceremony space, while the couple gets some privacy out on the lawn to enjoy that moment without having to go right into vows.  I think I could gush on and on about Katie and Ben and their families and friends and how in love they are…and about Lord Thompson and how easy they make the flow of the day…but you're here for the pictures, right?  So here they are!  Oh wait, one more thing…Katie and Ben were excited for the fire pit at the end of the night…sadly it was raining…but we turned sadly into one pretty awesome picture with the rain and an umbrella and a just a few seconds outside–awesome lesson in going with the flow and finding the beauty in the way things happen!
Florist- Jackie from Lord Thompson Manor
Cake artist- Dianne Rockwell, The Cake Lady
Hair- Angela Dubreuil from Naomis Bridal Studio
Makeup- Shaenna Dupont from Naomis Bridal Studio