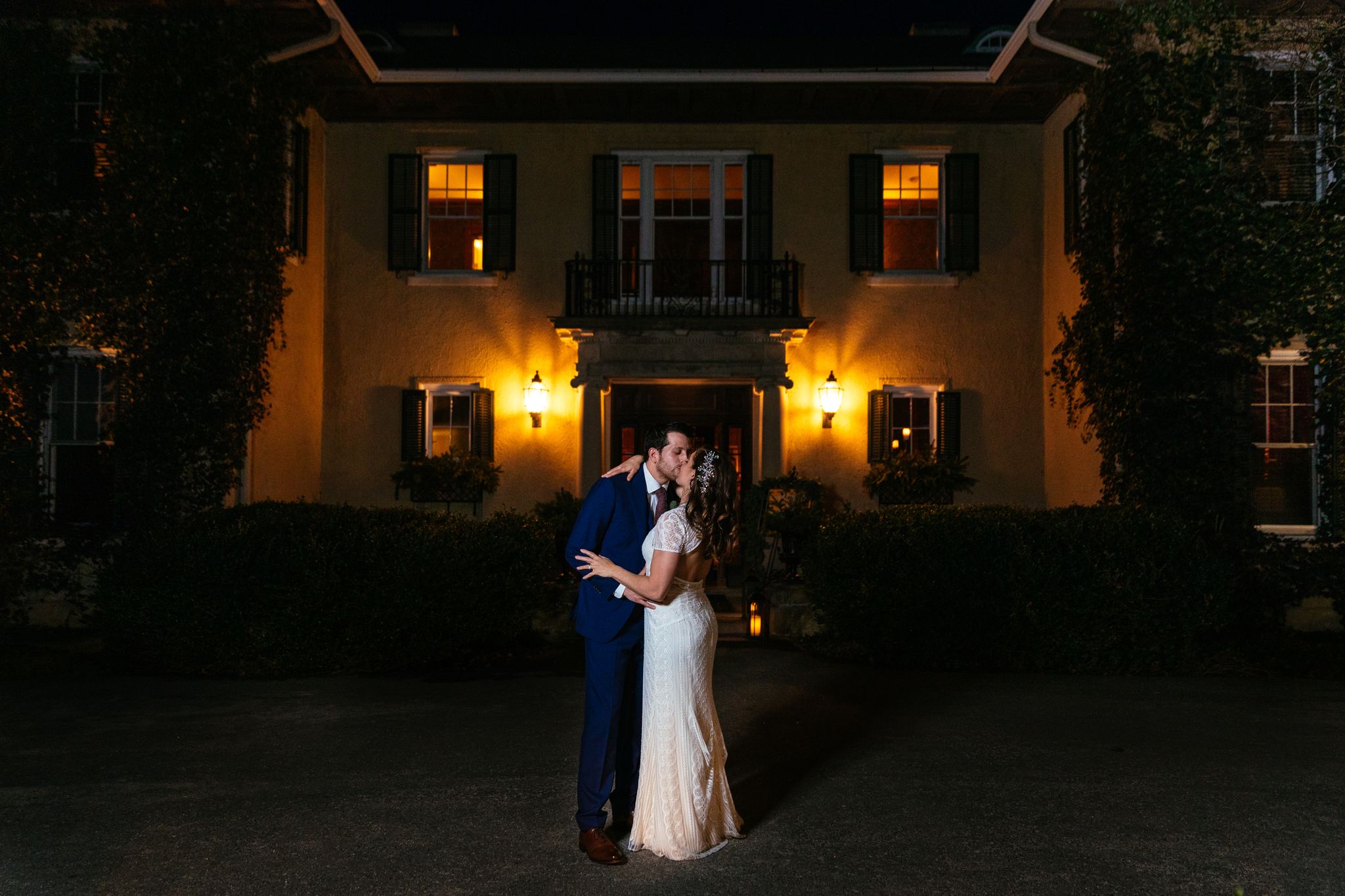 April 6, 2019 Haley and Tate Langerman Wedding
Meet the Photographer
Jacek Dolata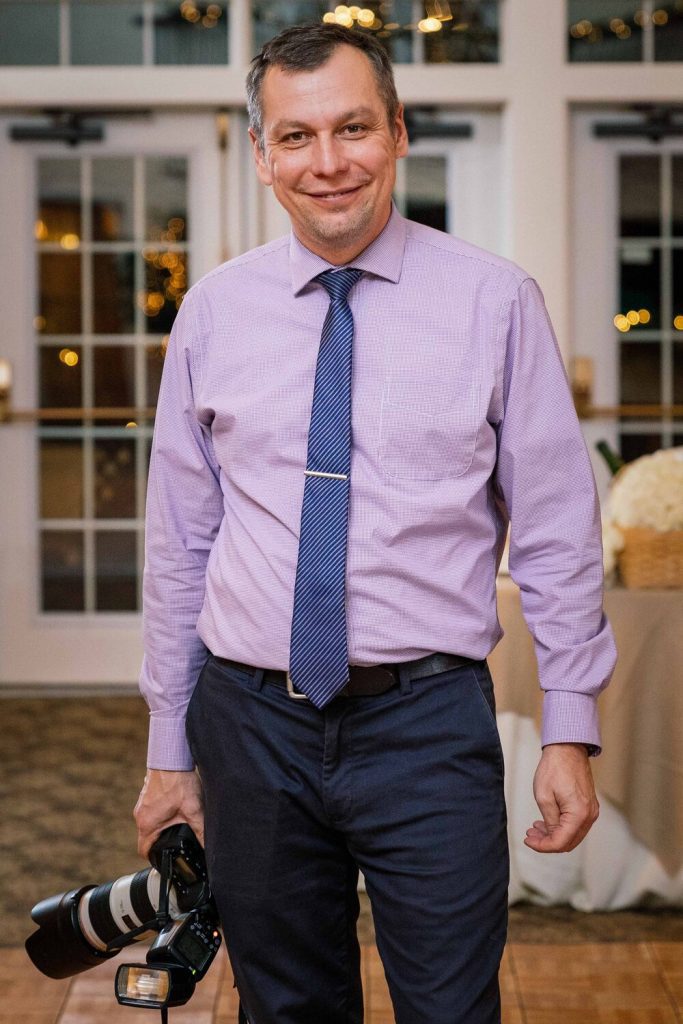 I am a photographer based in Hartford County, Connecticut.
I focus and specialize in Documentary Weddings and Lifestyle Portraiture. I love to interact with people. That is why I am very good at capturing the biggest as well as the smallest moments, which happen during the wedding day or while photographing families in their surroundings. I am a perfectionist and always strive to deliver the best images. I pay attention to the background, composition, and direction of light. Simply, Photography is my passion and I do this with pride and heart.
I describe my style as Documentary-Romantic Photojournalism with a touch of Modern. My photographs are not only images – they tell a story. I focus on human emotion and observe people's reactions in the moments that are happening around me. I have experience photographing a diverse array of weddings from couples who practice many different faith and community traditions, and I enjoy capturing those wonderful, romantic moments of brides and grooms from around the world as well as right here in Connecticut.