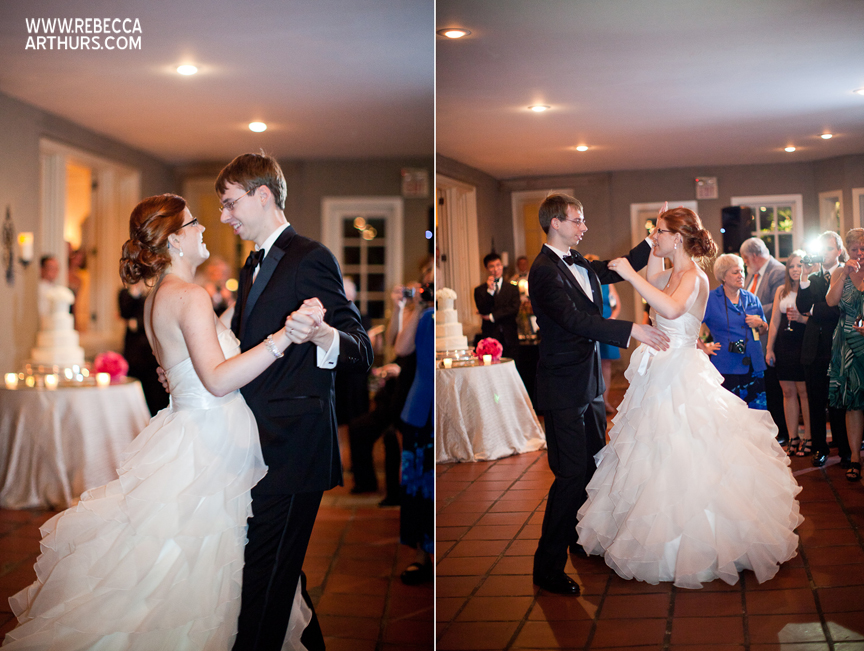 JASON+LAUREN : LORD THOMPSON MANOR WEDDING : PART TWO
Here is the second part of Lauren and Jason's beautiful wedding day. (click here to see the first part.) Their wedding was held at Lord Thompson Manor and was just lovely! Every detail was perfection, but what really stood out to me was Jason and Lauren's personalities. They are one of the most fun and truly happy couples. Lauren and Jason, you're the best! Thank you for welcoming us like old friends and allowing us to capture your love. And your friends. And your family. And everything in between! Your wedding was amazing and we're honored to be a small part of the day you married your best friend.
Hair and Makeup: Priscilla Mawson
Inivitations: designed by the Bride
One of the best compliments I received was that my wedding was "the nicest informal, formal wedding" they had been to. Jason and I wanted a classic wedding, but we also have really kooky personalities. I'm glad our wedding was beautiful and formal, but that people still had fun and could see our crazy personalities shining through.