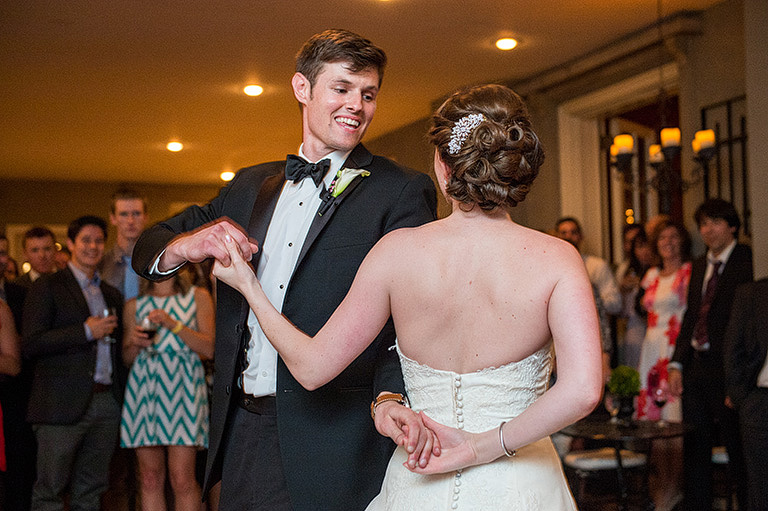 LAUREN & BRIAN – A LORD THOMPSON MANOR WEDDING
This summer has been a whirlwind of beautiful weddings and I've had such a great time being there to capture it all.  I've met so many wonderful families and been there to witness truly intimate and special moments.  I can't wait to share some of them with you.  I first met Lauren and Brian in Boston for their fall engagement session.  We had a great time strolling around the city and did a TON of walking.  Only at the end of the evening did Brian mention that he'd run a marathon two days prior to our session!  After just a few hours it was easy to see their wedding day would be a fun one!  Not to mention, I'd be seeing many of the same folks again for Lauren's twin sister's wedding (taking place in just a few weeks).  Here's a few from the engagement session that I loved:
The ceremony and reception was held at the Lord Thompson Manor in Thompson, CT.  It was a beautiful and sunny summer day.  I hope you enjoy some of my favorite moments.  The girls got ready in the Cottage house not far from the Thompson Manor.
I was joined by my friend Vincent Schaefer for the day.  He started out with the guys and got some great shots of them as they got ready:
Brian waiting to see Lauren for the first time:
Their family and friends watching from the manor:
After spending some time getting the formal shots out of the way, Lauren and Brian escaped to the manor while the guests arrived for the ceremony.  Here Lauren makes her way back downstairs to get married for real!
It's a stunning spot for a ceremony:
Just after the ceremony, guests are directed to look back towards the manor where the speeches are delivered:
After the toasts we had a few moments before dinner to take some portraits:
Some favorites from the reception: