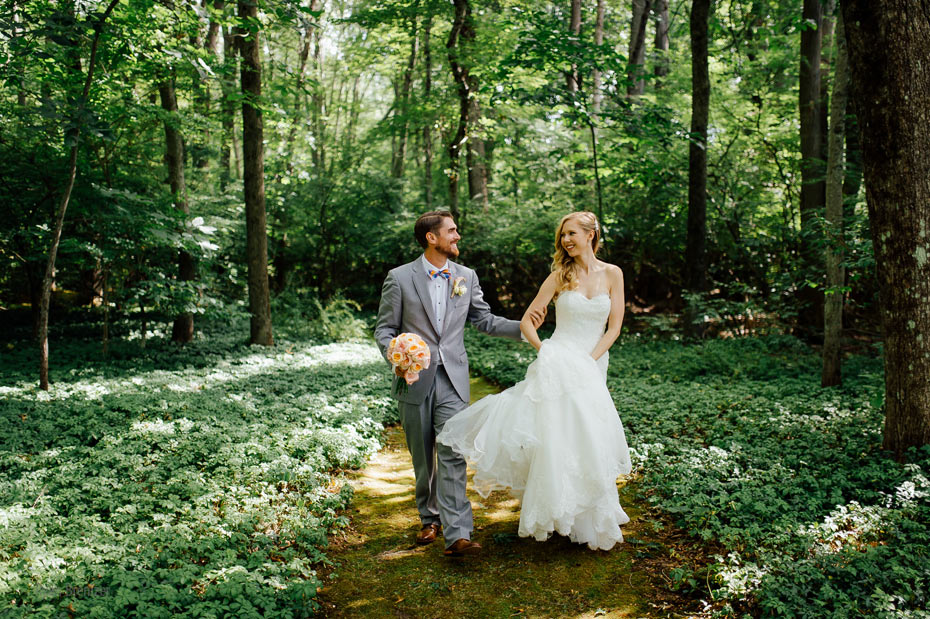 Lord Thompson Manor wedding: Jackie and Corey
The classic, ideal Western wedding is sort of a palindrome: you start the day slowly building to the heights of finery, hoping to look better than you ever have in your life, culminating in the stunning formality of a wedding ceremony … and then you let it all go in wild revelry, a mash of joy and sweat and hairpins. It's how we squeeze every last bit of happiness and camaraderie out of a single day, and Jackie and Corey's wedding was an incredible expression of the form. Beauty? Well, you have a couple whose ecstasy (and every other emotion) radiates through their whole body, classic style,beautiful, well-thought-out details and all set in the stunning Lord Thompson Manor.
You know the Manor is incredible given that it was designed by Frederick Law Olmsted … who not only designed spaces like Central and Prospect parks, but the area where I proposed to Tatiana. So it was wonderful to be able to share this day shooting alongside Tatiana and working with friends like Styles on B at this amazing wedding. I knew it would be a good crowd, when, within the first 20 minutes, I texted Tatiana "The guys are hilarious; they're doing improv with all of the decorations in the room" and she said "Jackie is doing the same thing!"
Thank you, Jackie and Corey, for having us tell this story.