LORD THOMPSON MANOR WEDDING | SUNNY + MICHAEL
This wedding at Lord Thompson Manor was just unreal. It's really hard to describe this day… Amazing fall weather combined with gorgeous Bride and Groom, the setting at Lord Thompson Manor and the energy of the guests made it just perfect. We started with bride and groom prep, first look, some wedding pictures here and there, wonderful outdoor wedding ceremony, awesome speeches, and the day ended with everyone rocking out to Wilson Stevens Band. Loved everything about this day and we couldn't be happier for Sunny and Michael. Cheers to the Newlyweds!
Vendors that helped make this day so incredible: Hair / Makeup / Flowers / Catering / Venue: Lord Thompson Manor, Cake: The Cupcake Chick, Band: Wilson Stevens Band, Gown: The Plumed Serpent Bridal Photography: VO Photography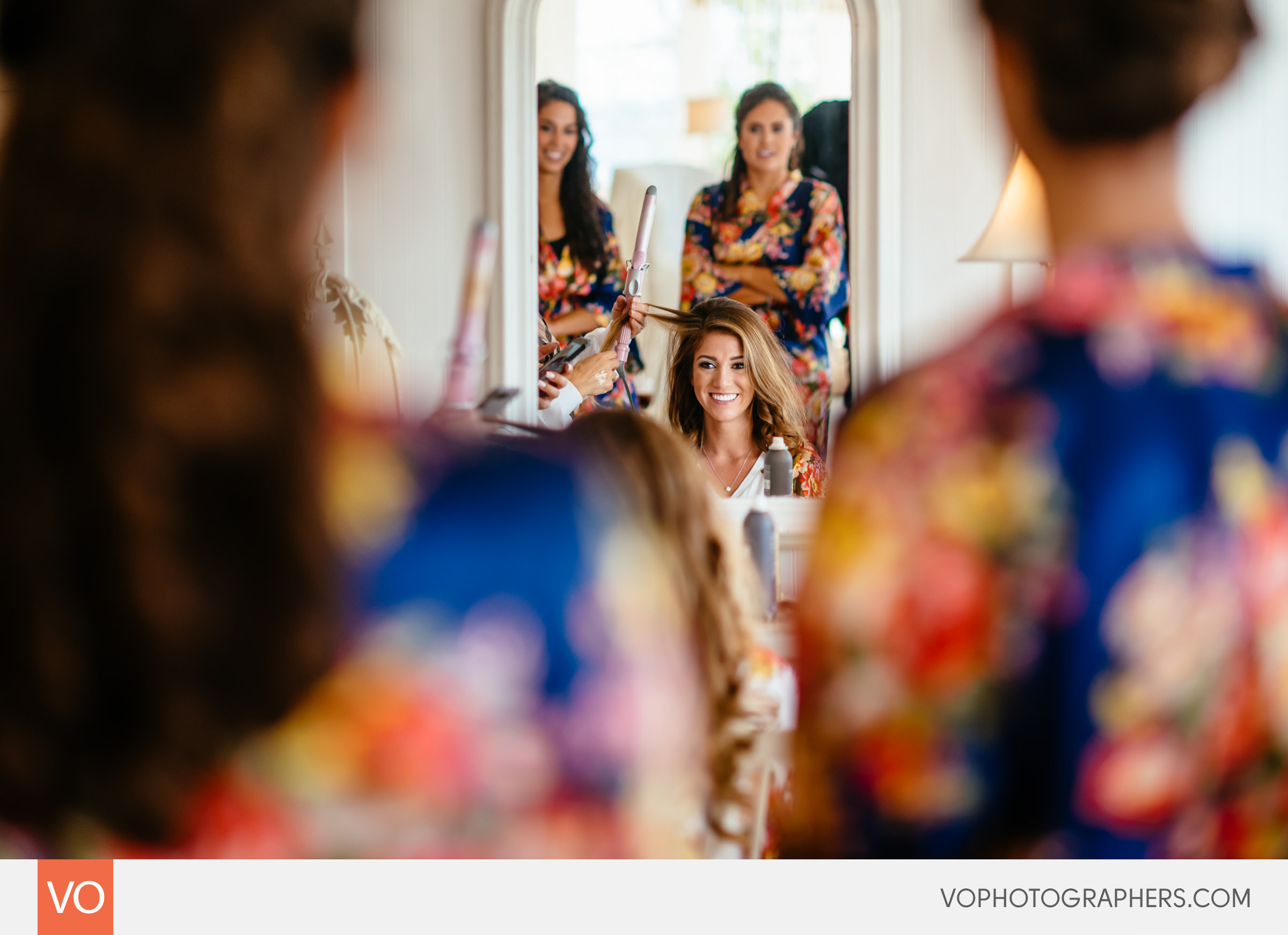 Bride getting ready at Lord Thompson Cottage.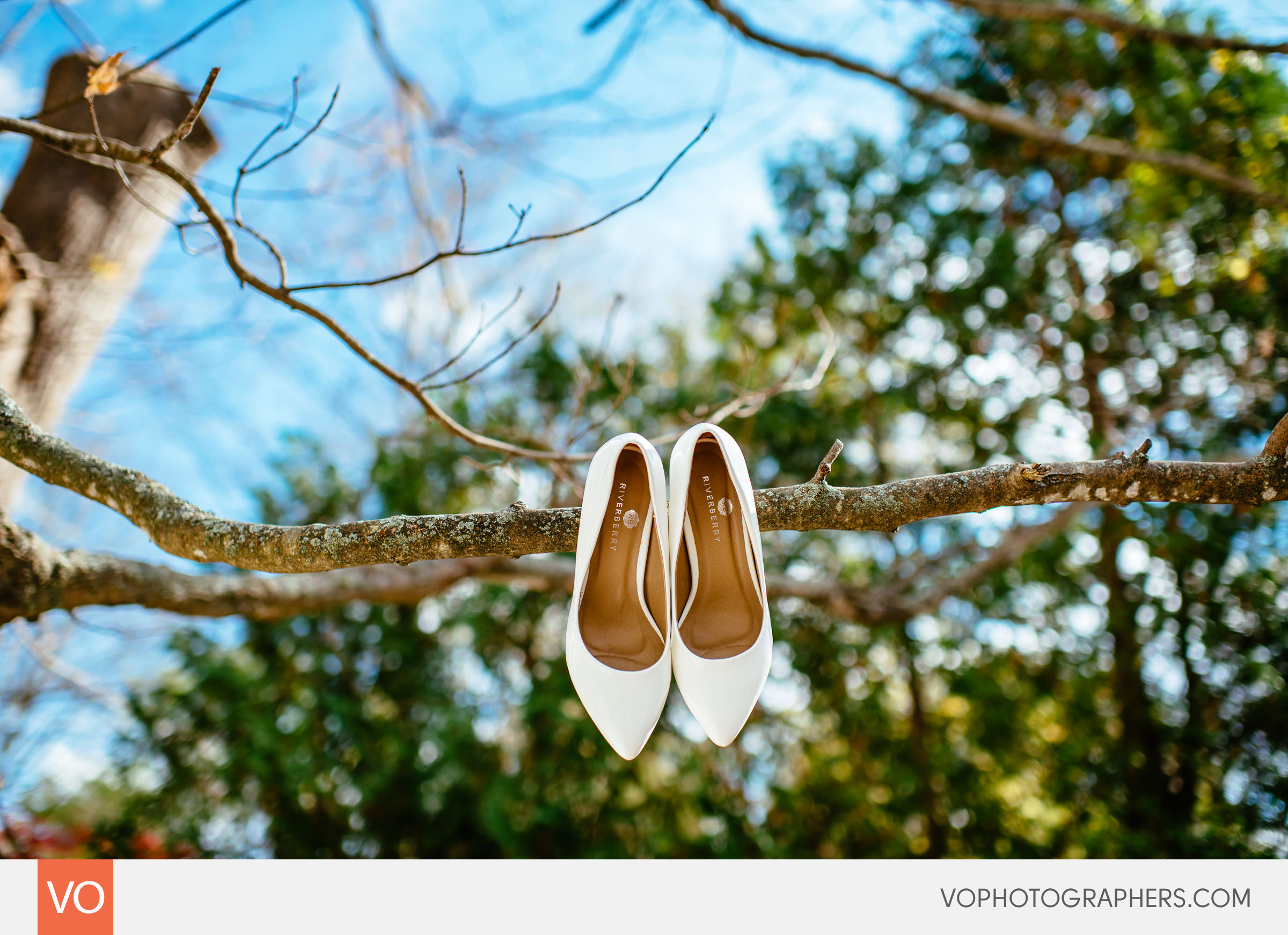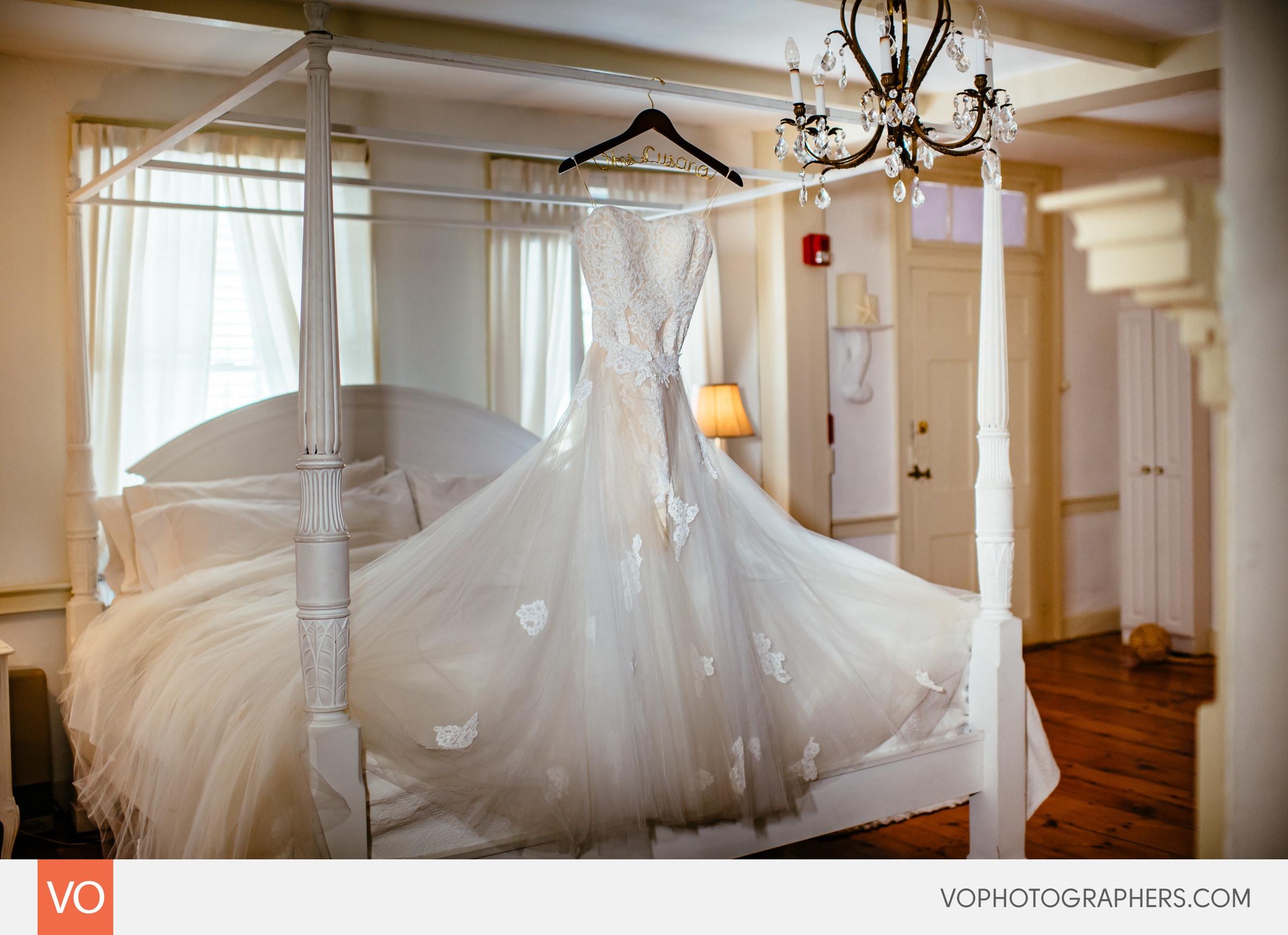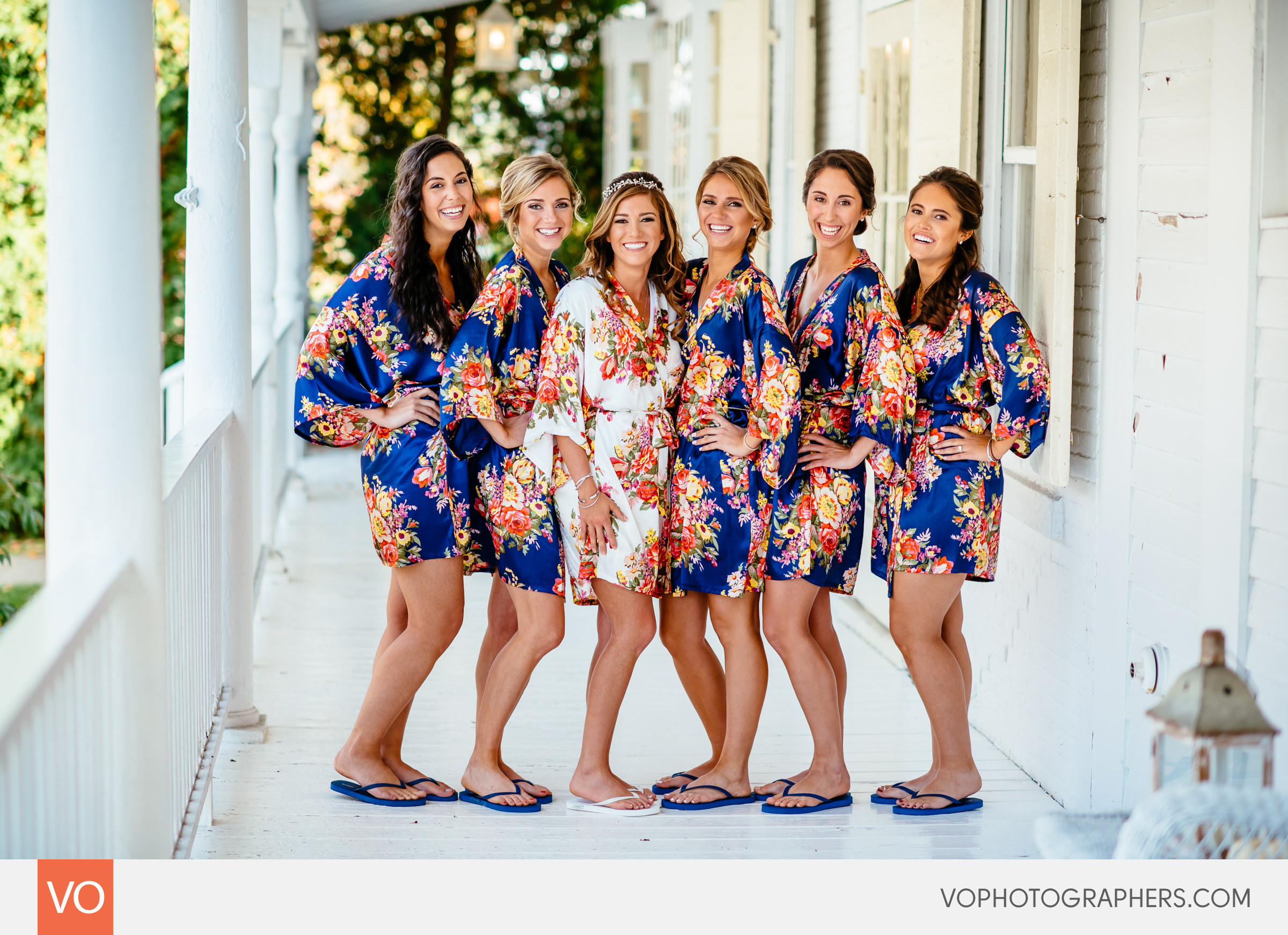 Bride with her bridesmaids at Lord Thompson Cottage.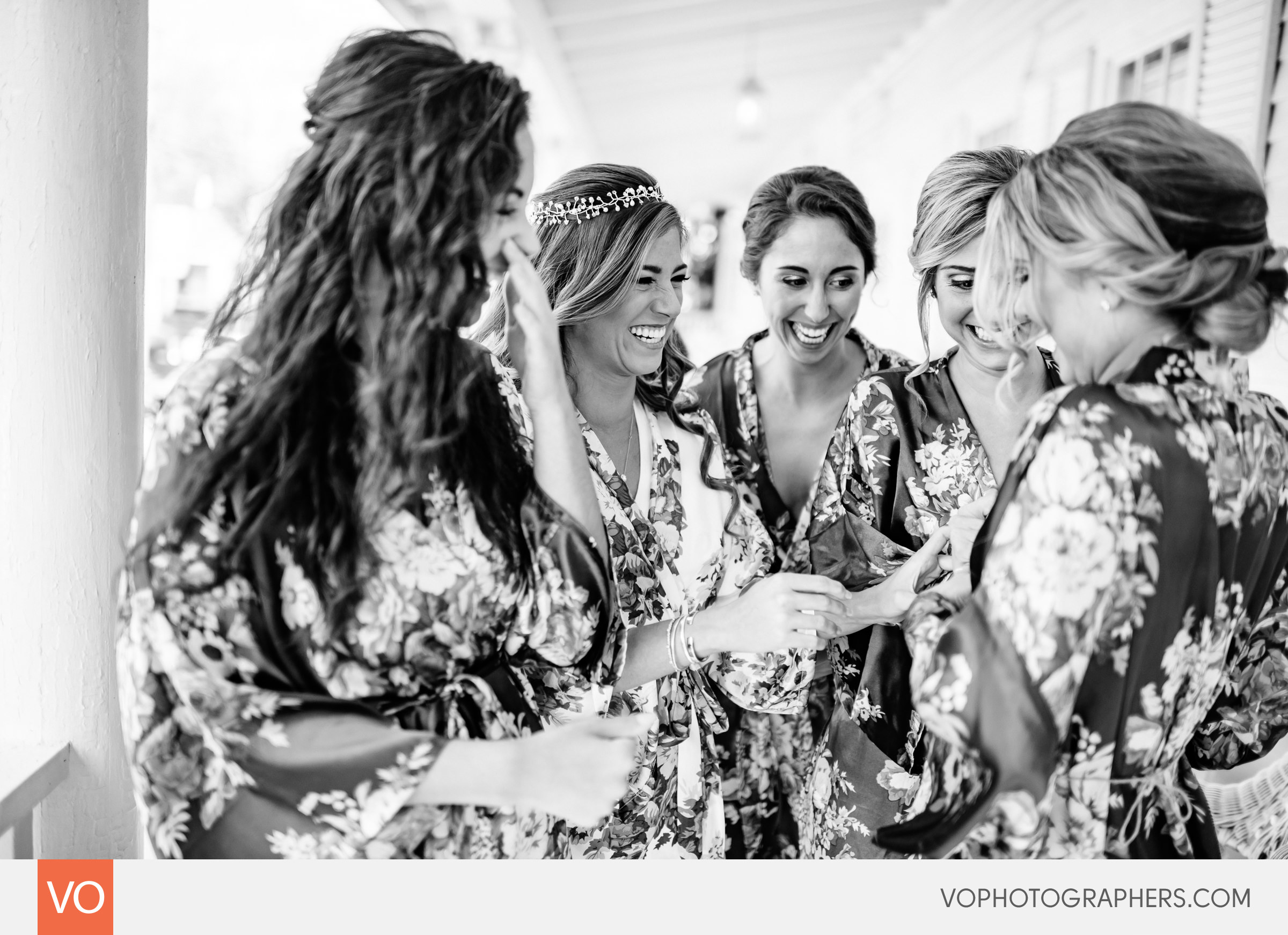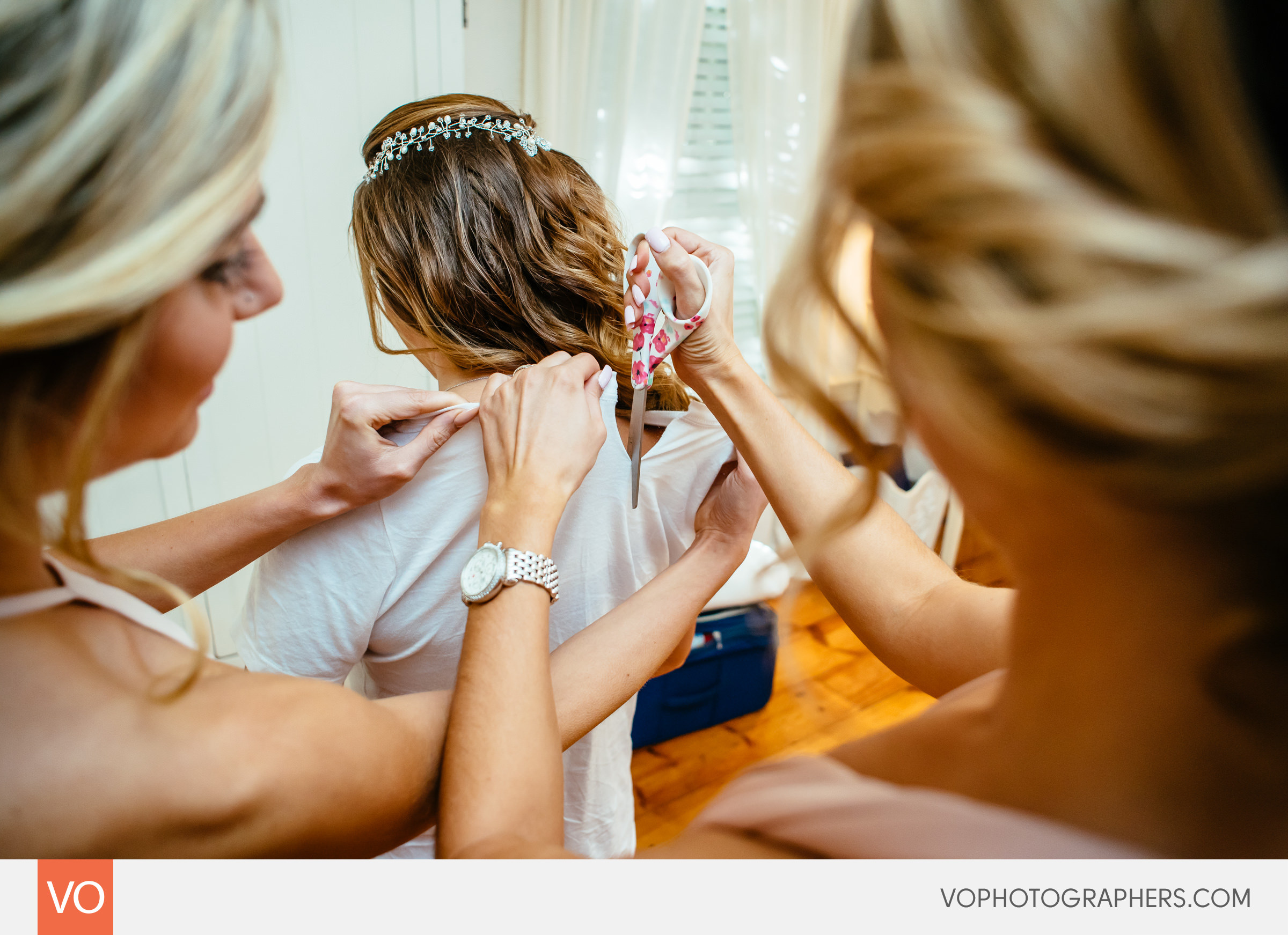 Yes, sometime you just have to cut it off =).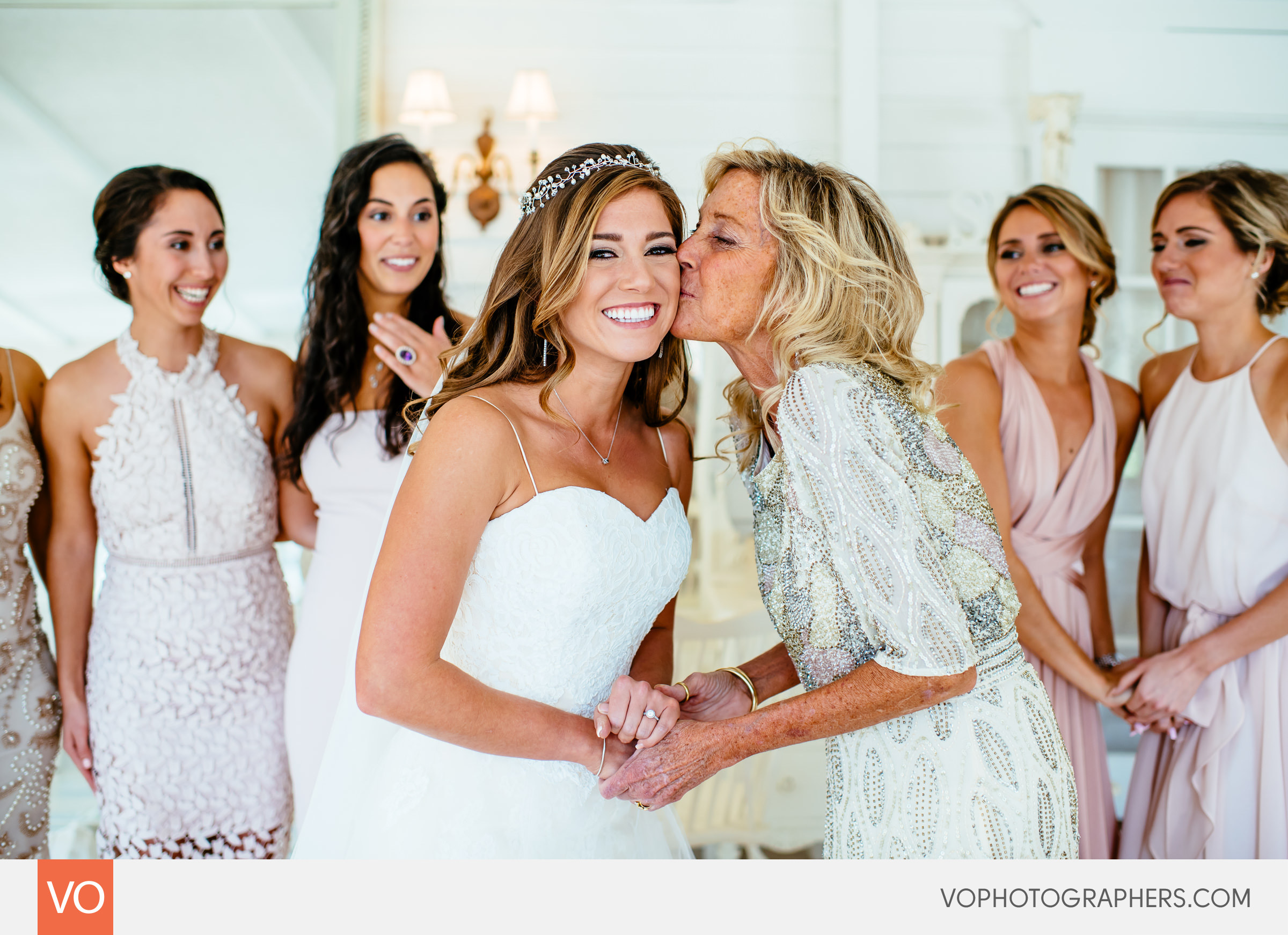 This is such a sweet moment between Bride and her Mom on this beautiful wedding day.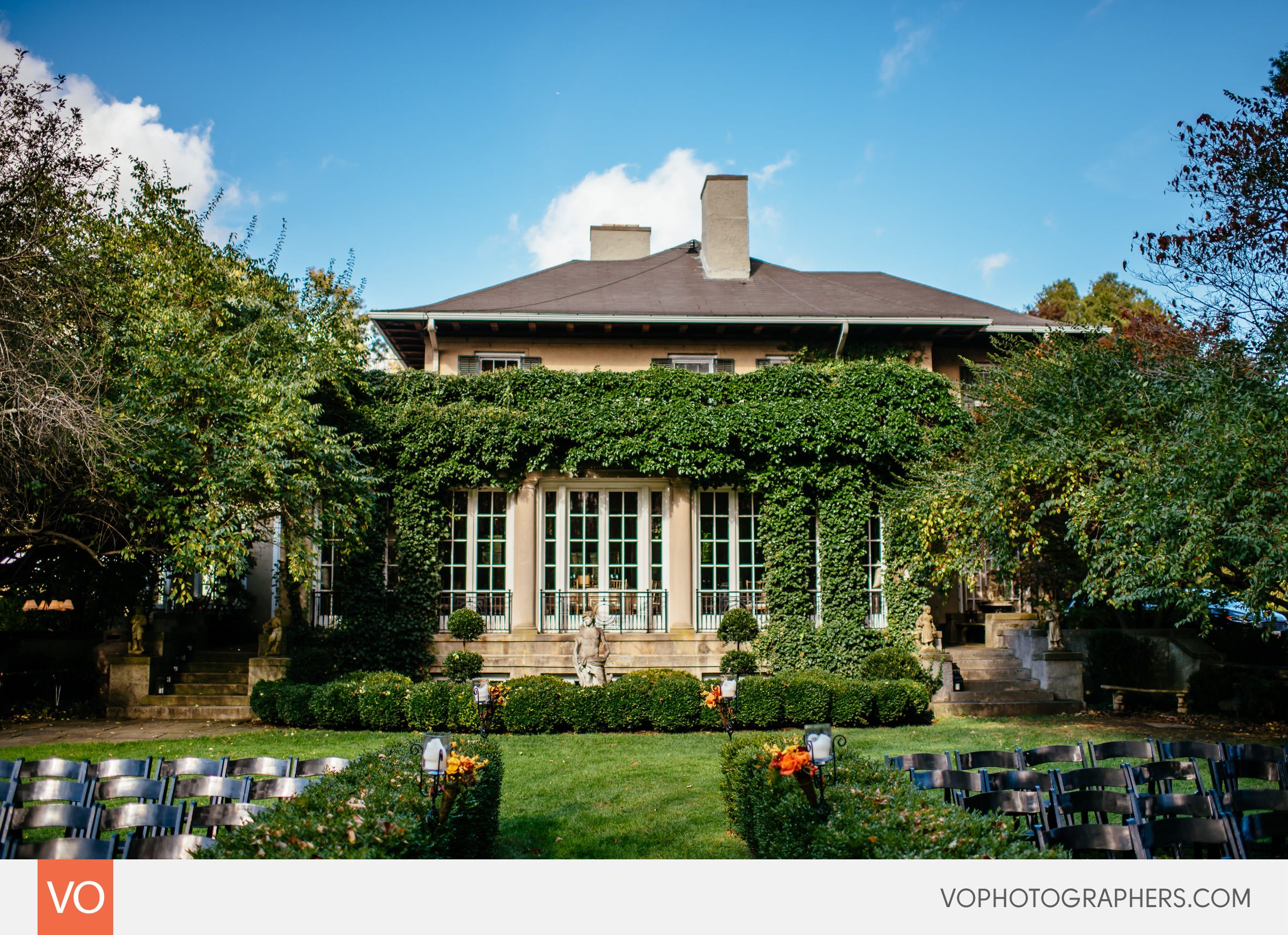 Wedding ceremony and reception location: Lord Thompson Manor.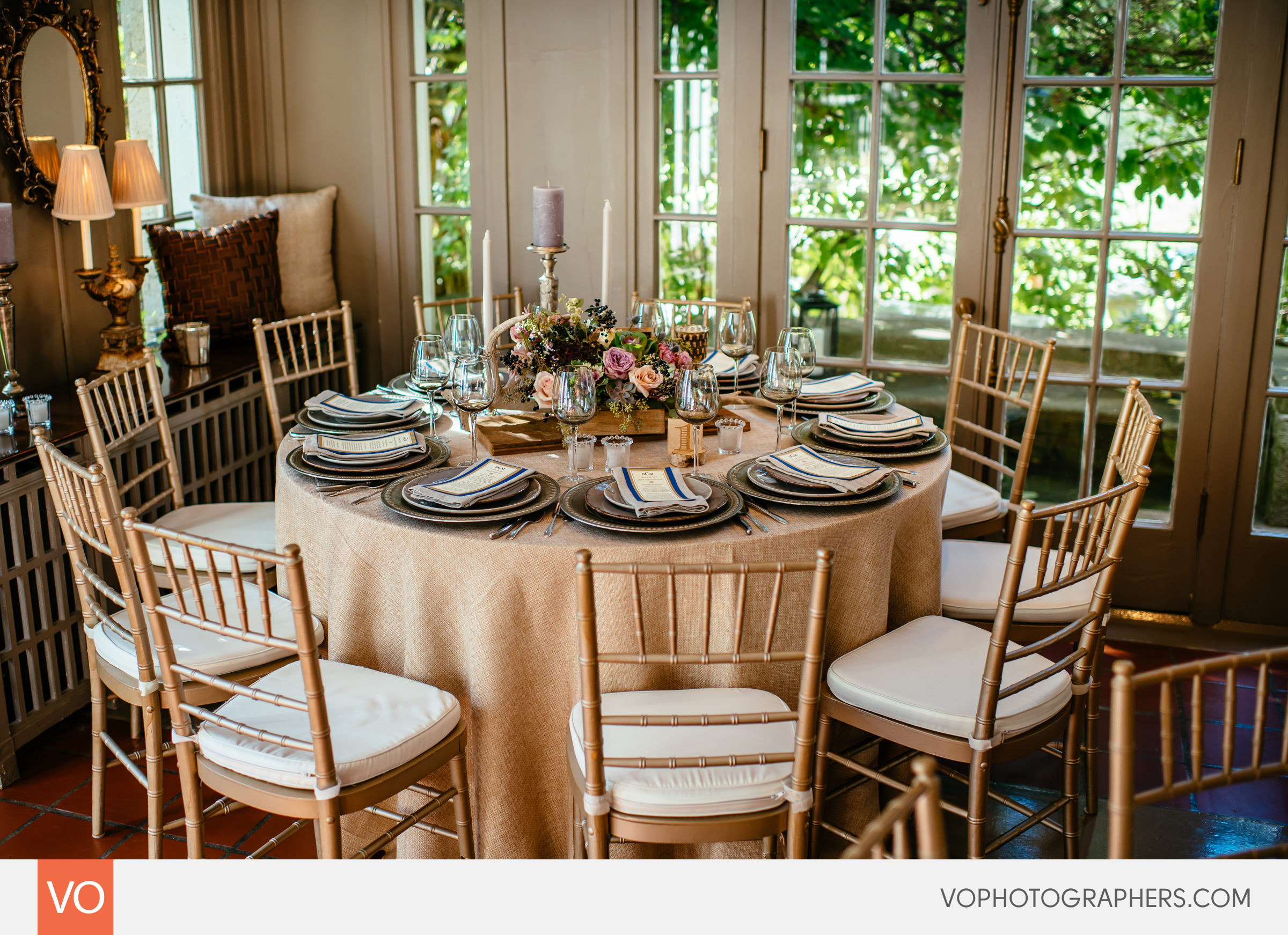 Look at the attention to details. Amazing!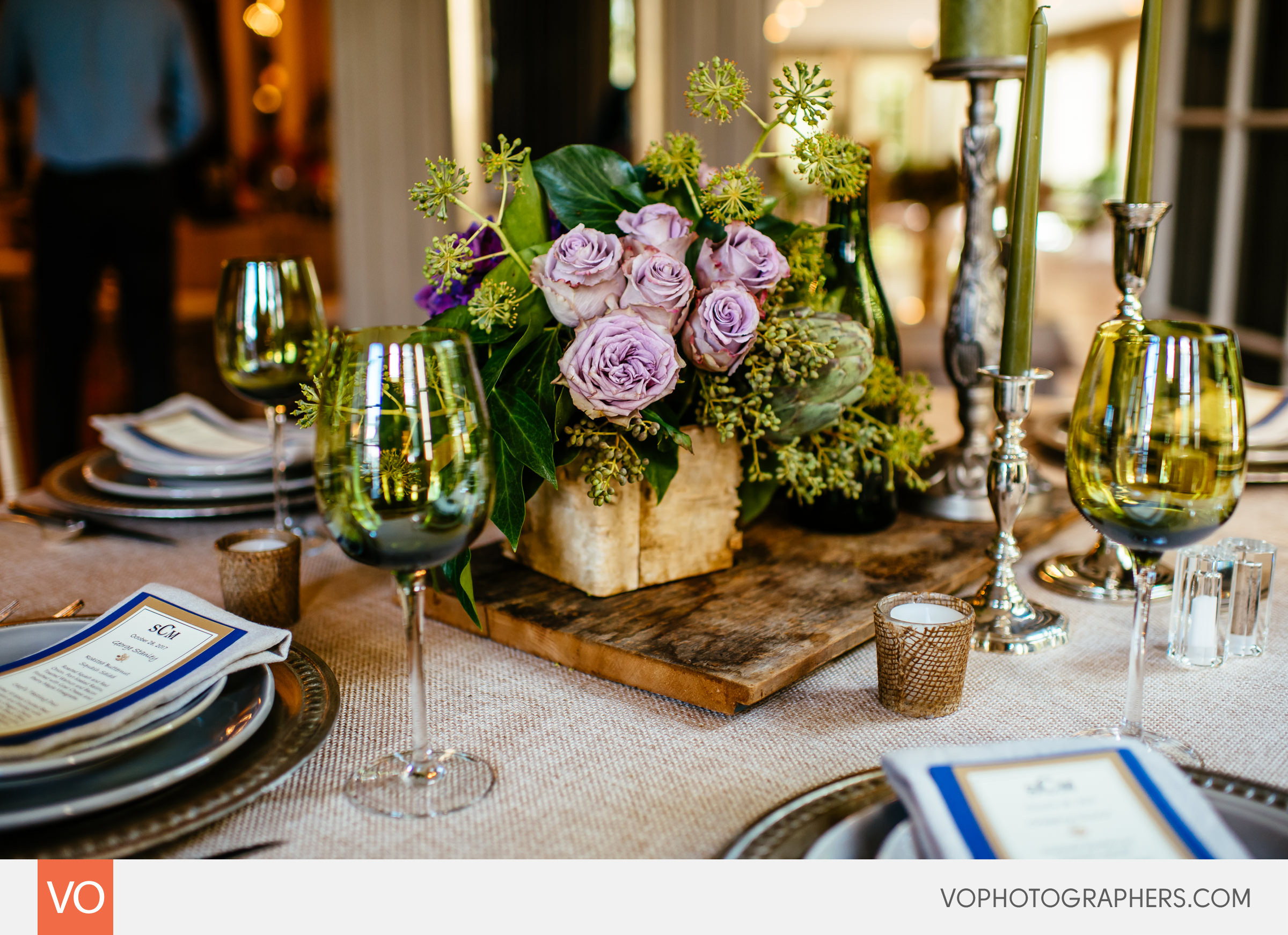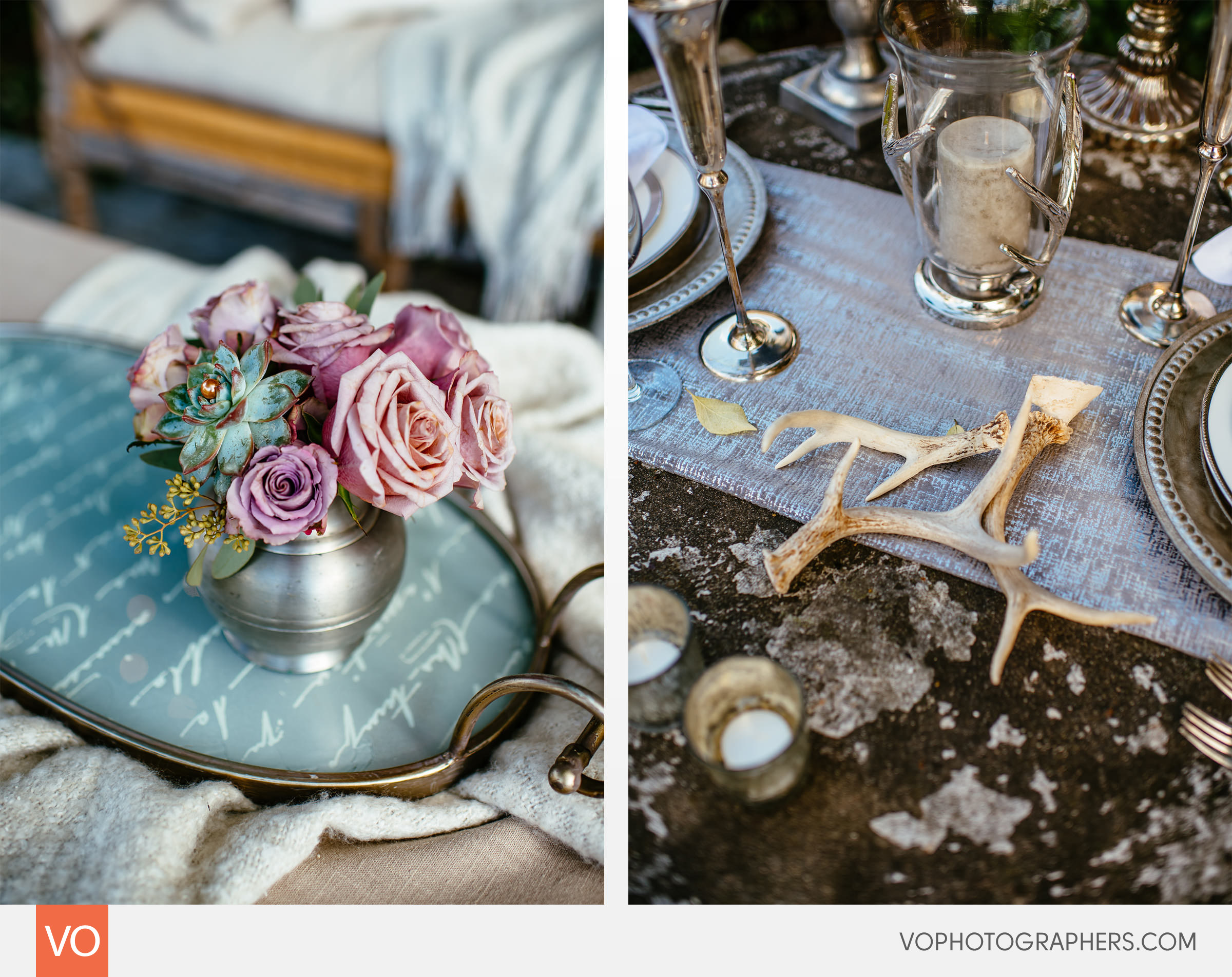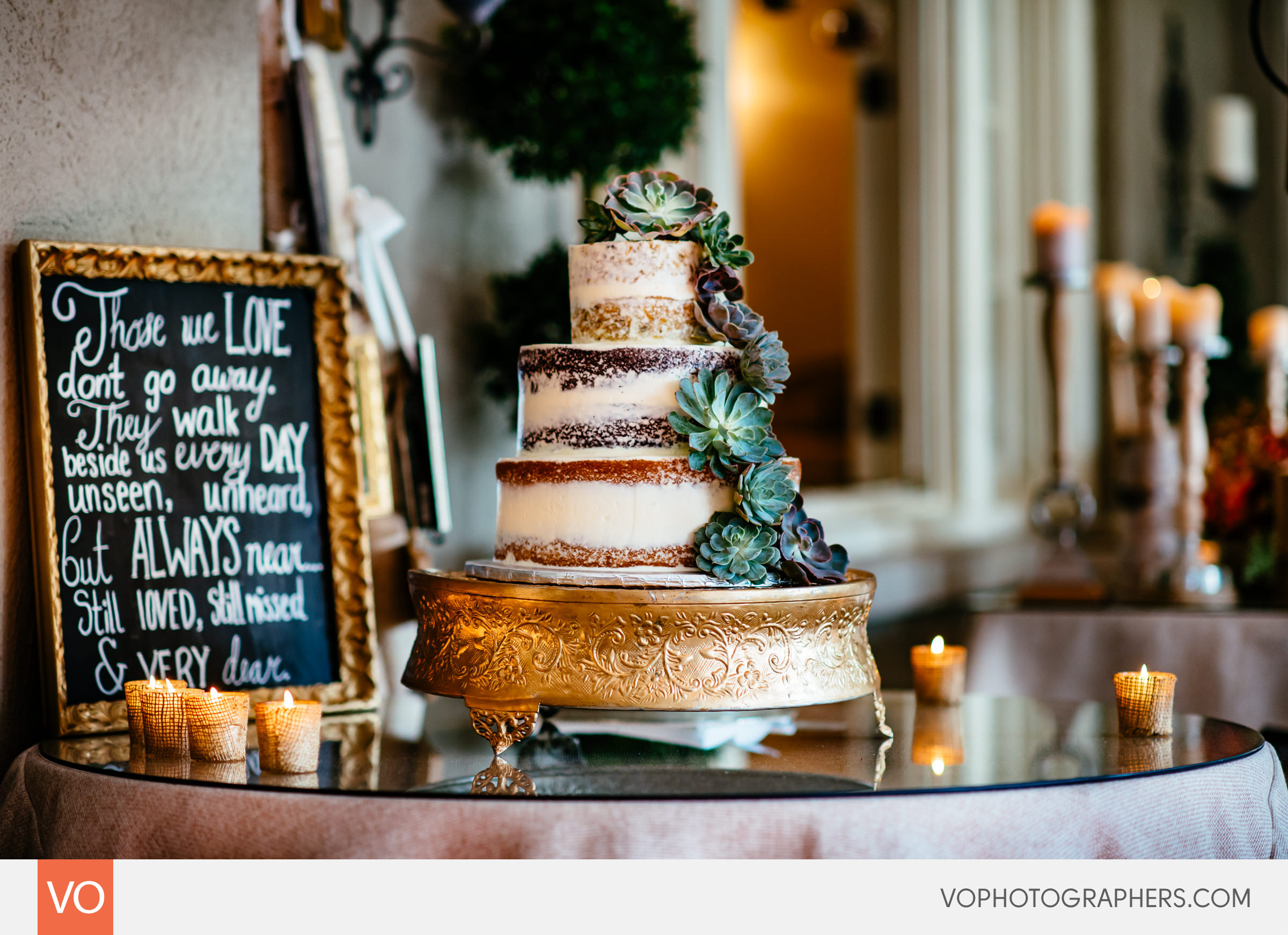 This cake… Makes us hungry.
 Outdoor lounge at Lord Thompson Manor.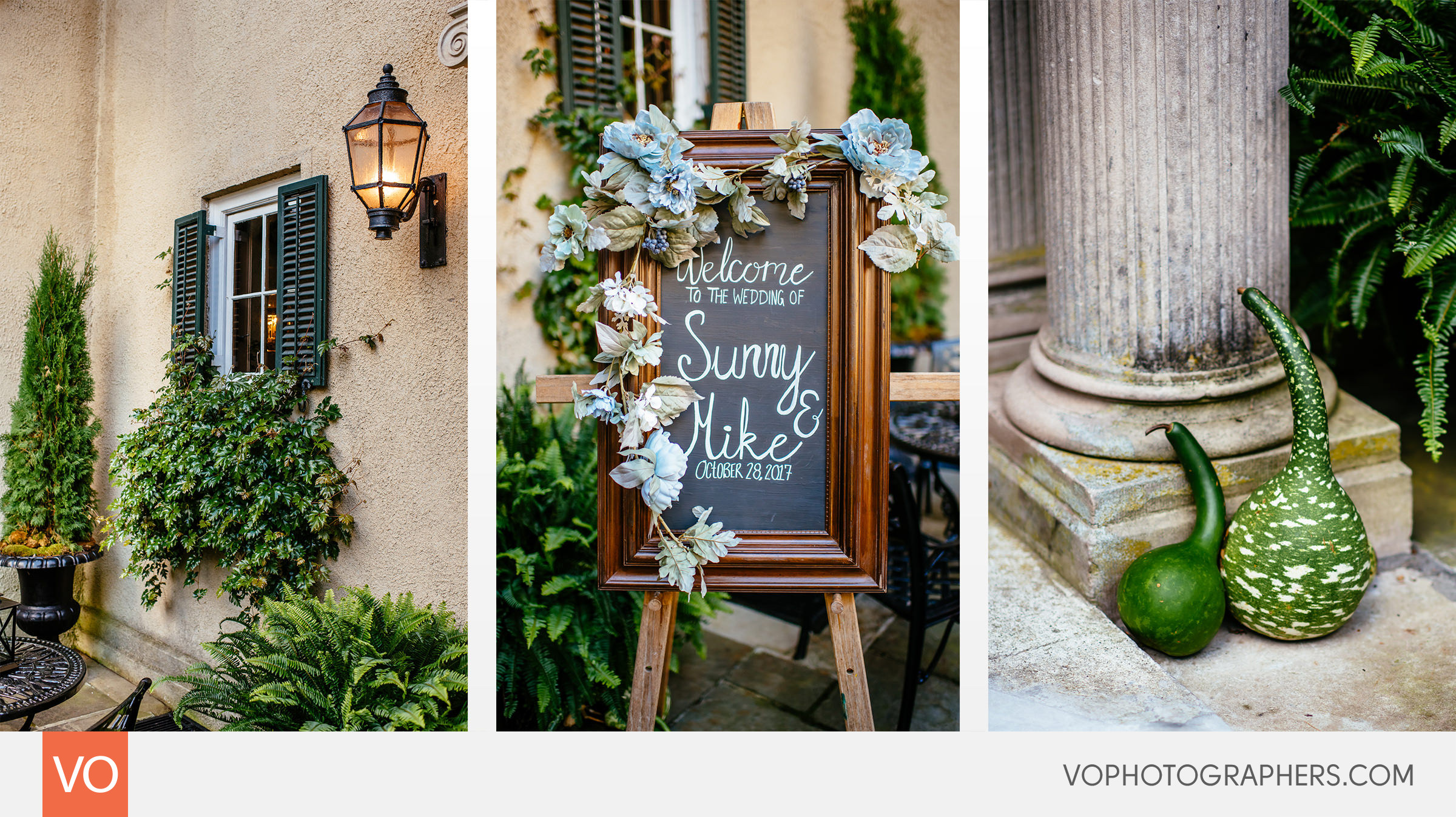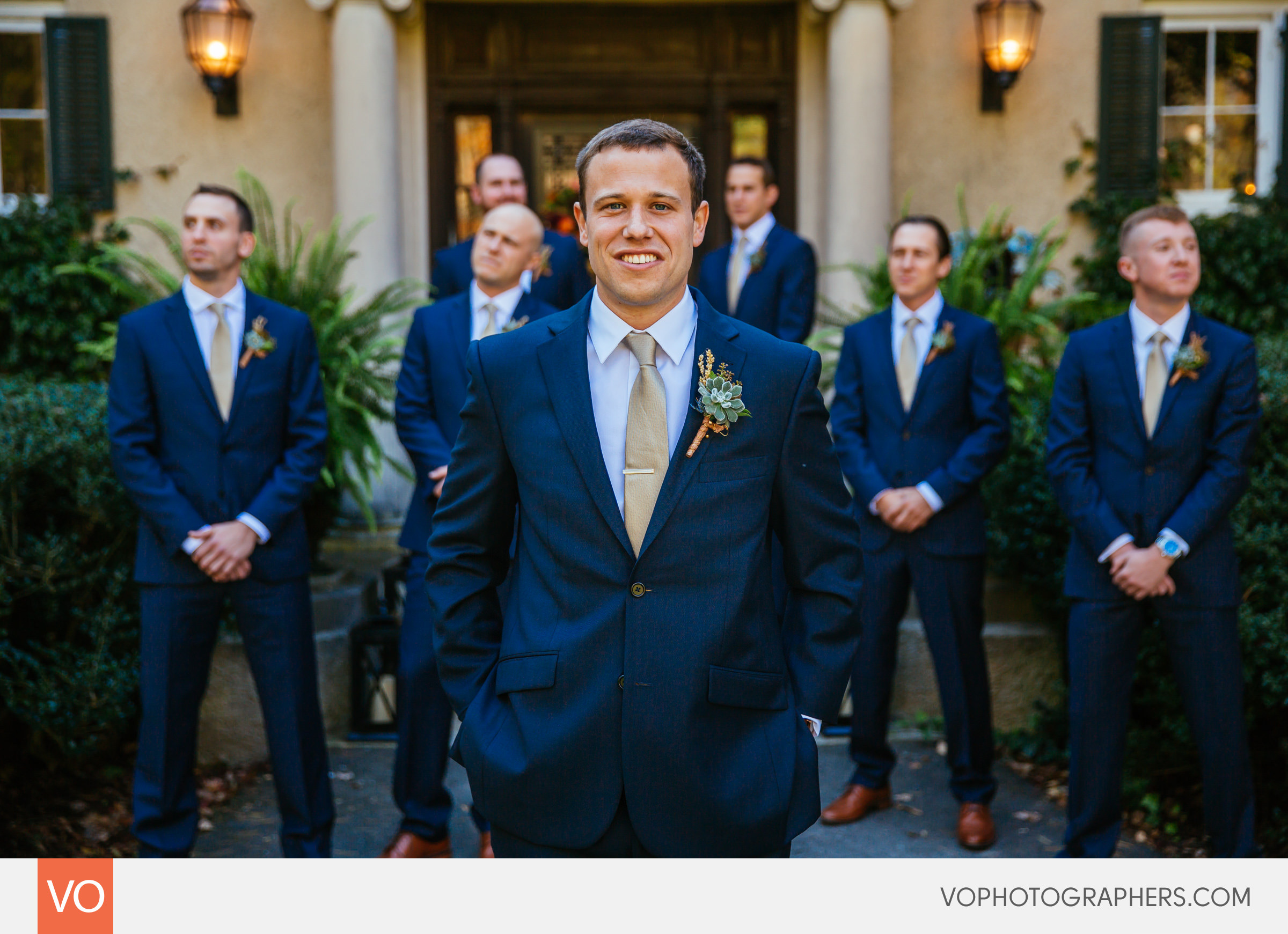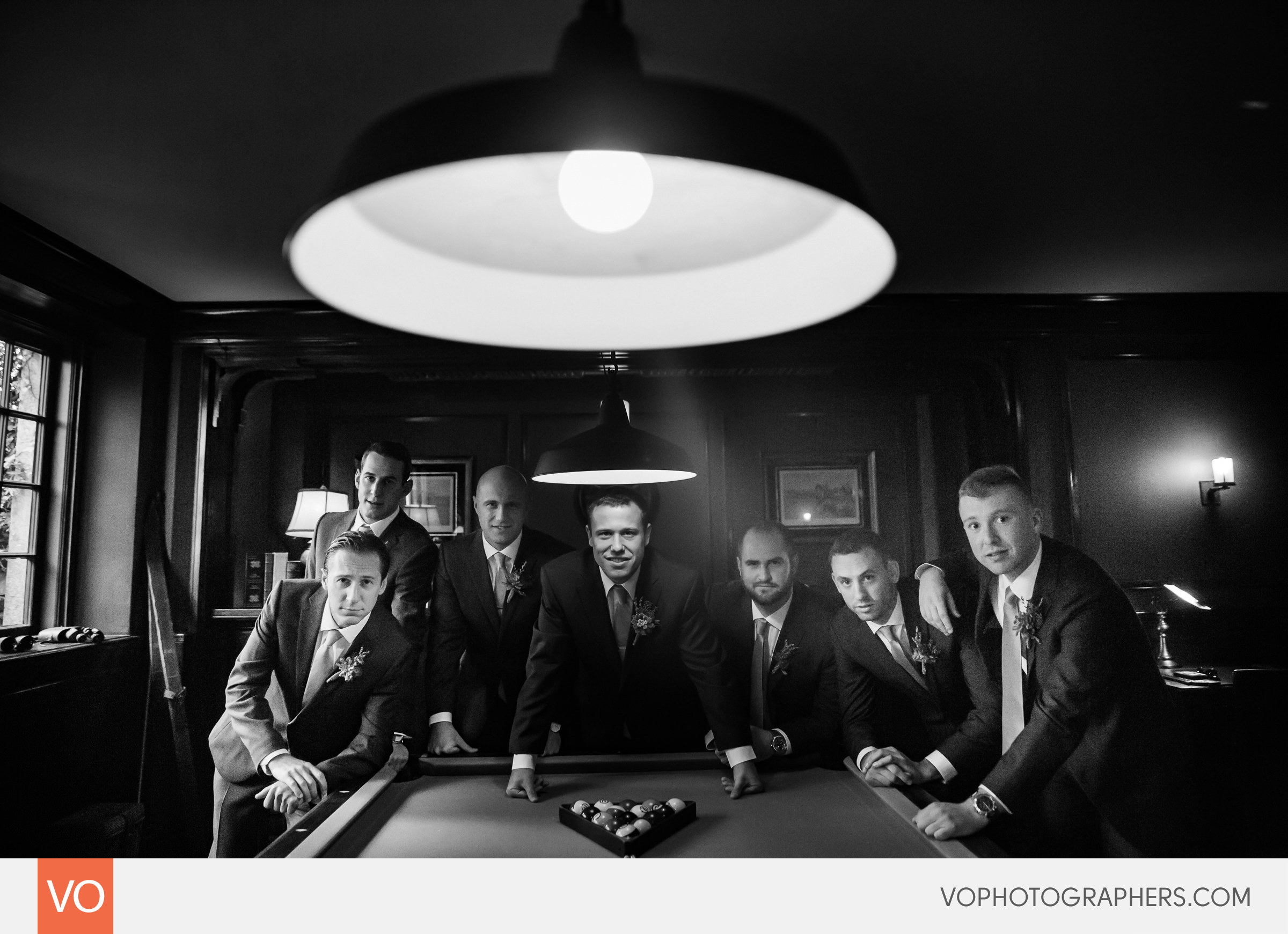 Groom and with groomsmen moments before the first look.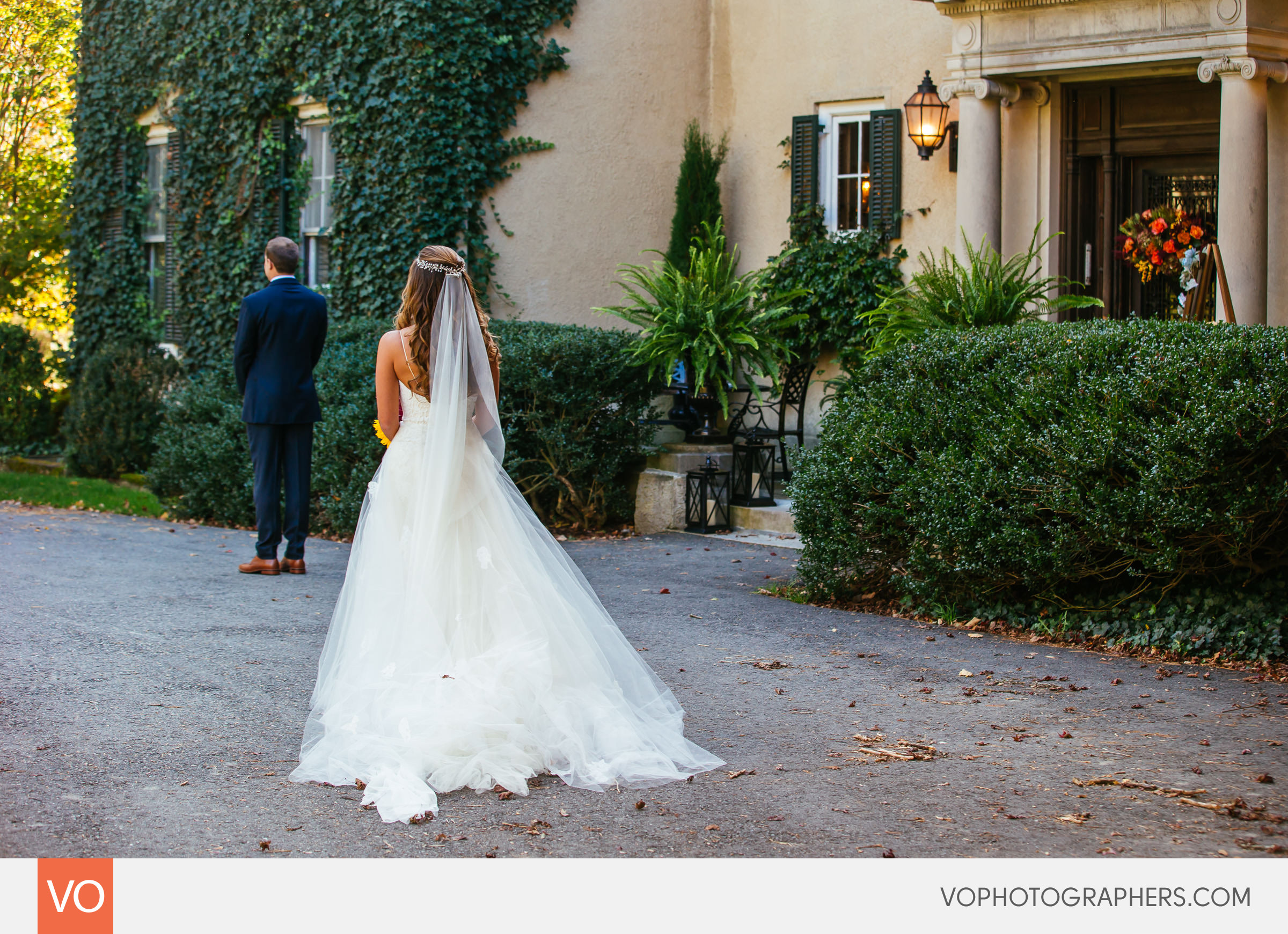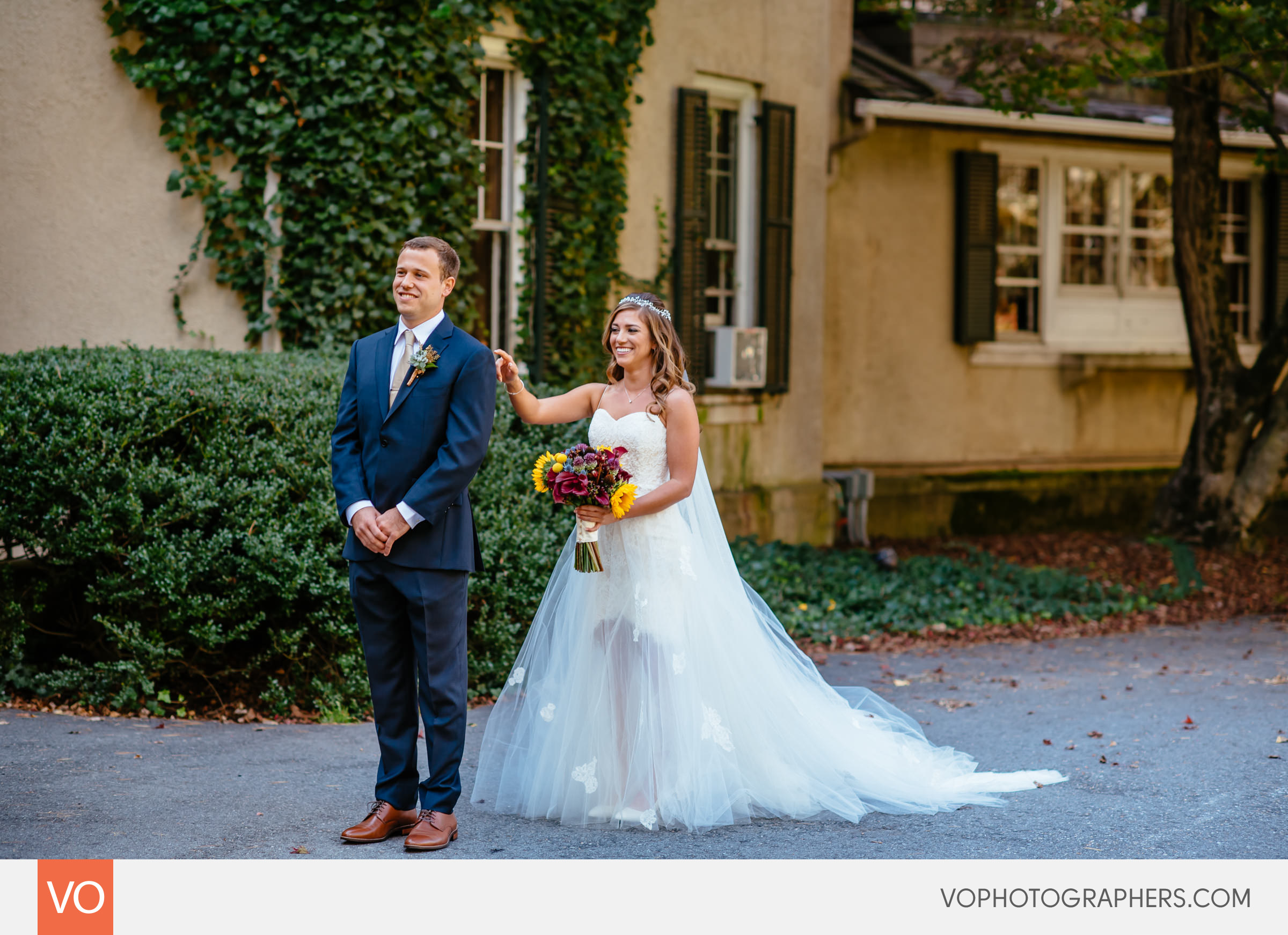 Bride and Groom first look at Lord Thompson Manor on their amazing wedding day.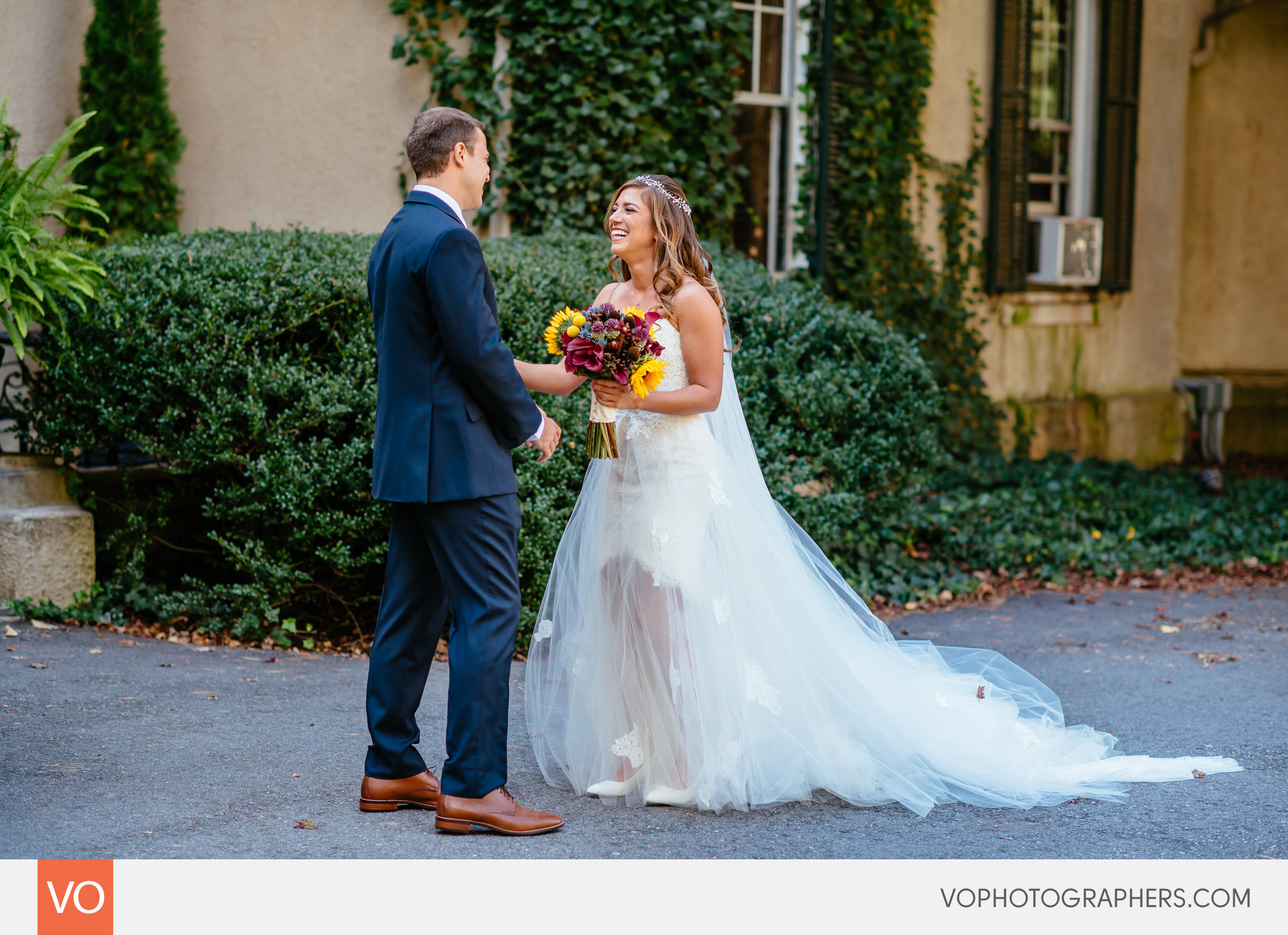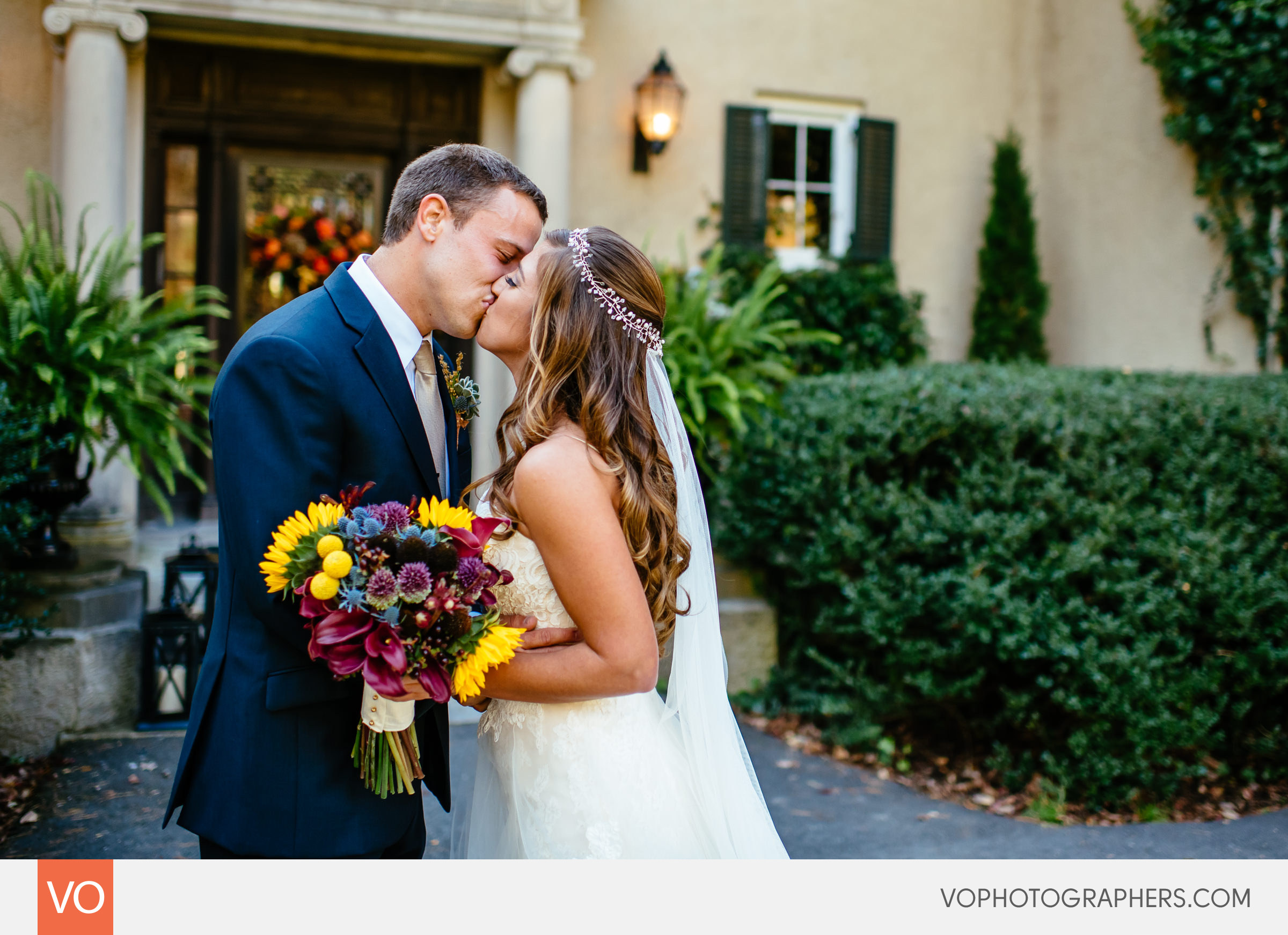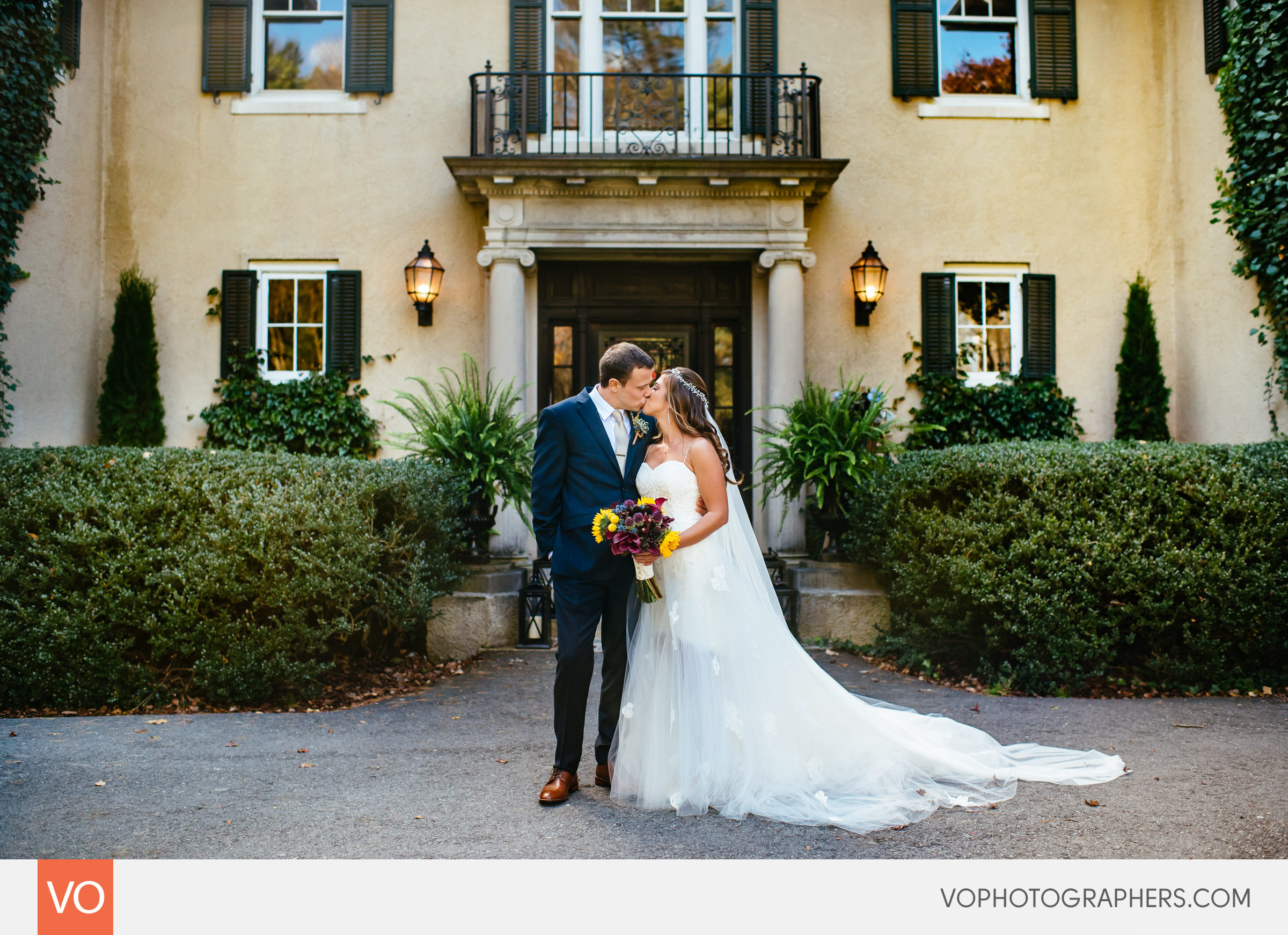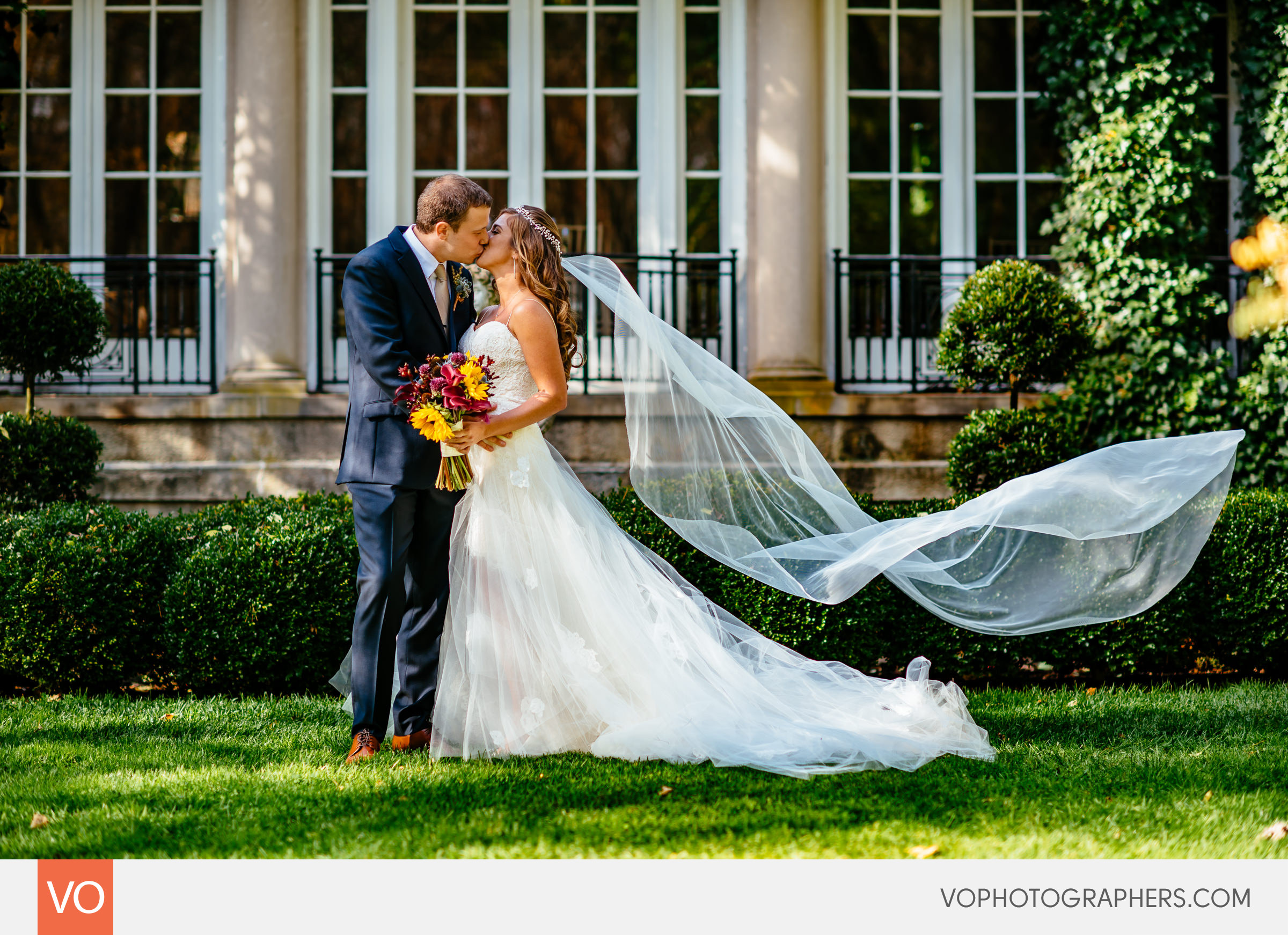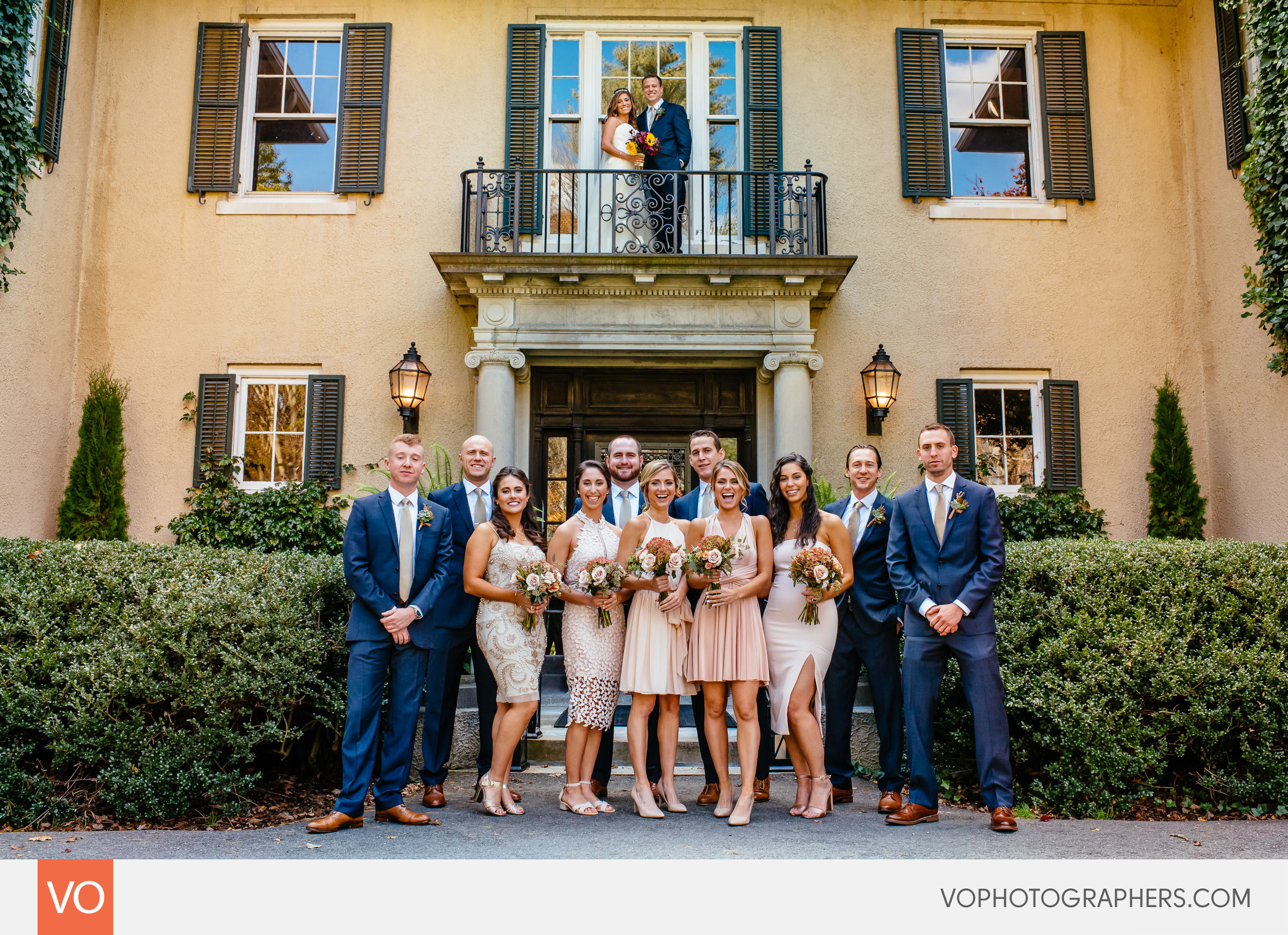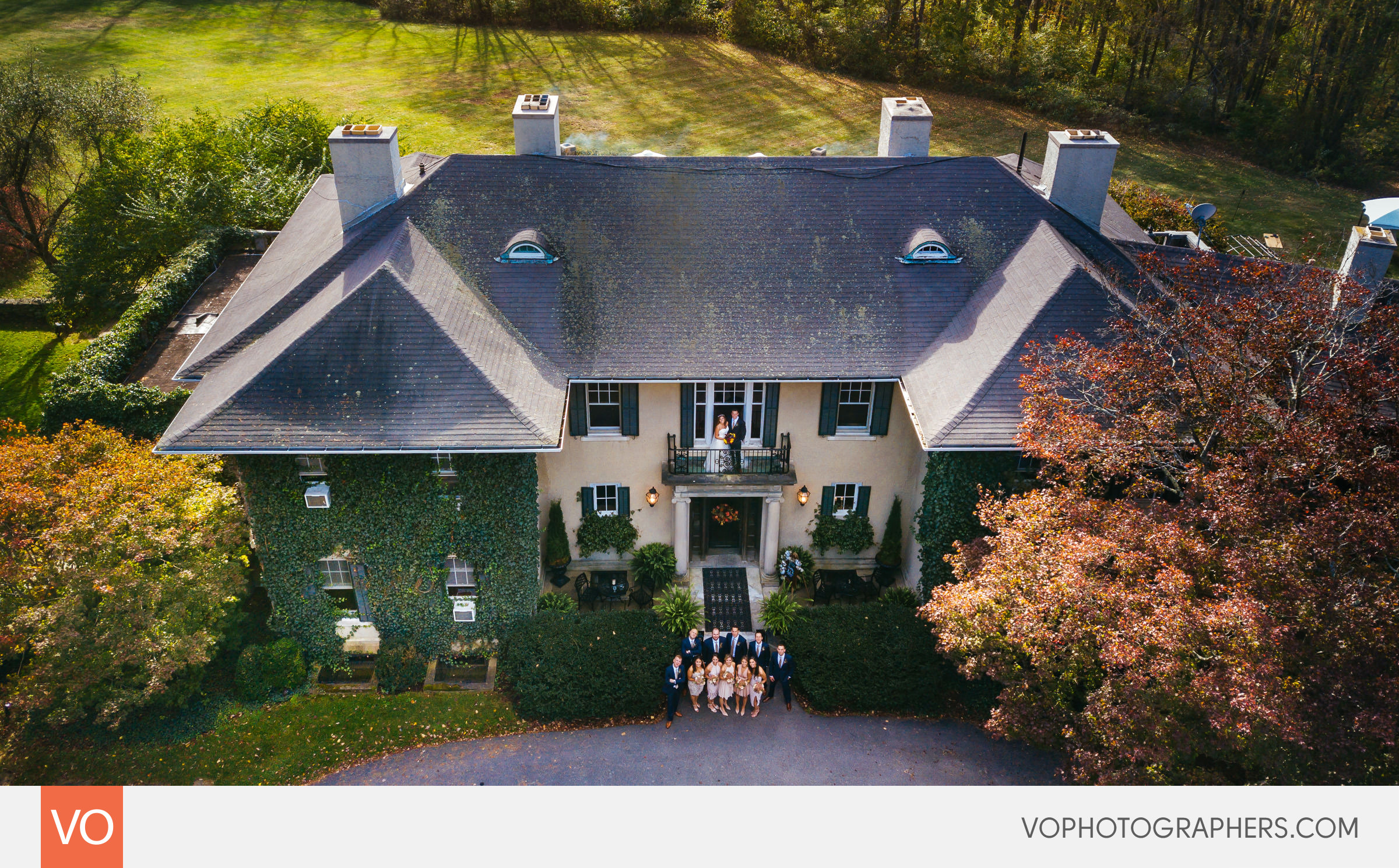 Drone photo of the mansion and the entire bridal party.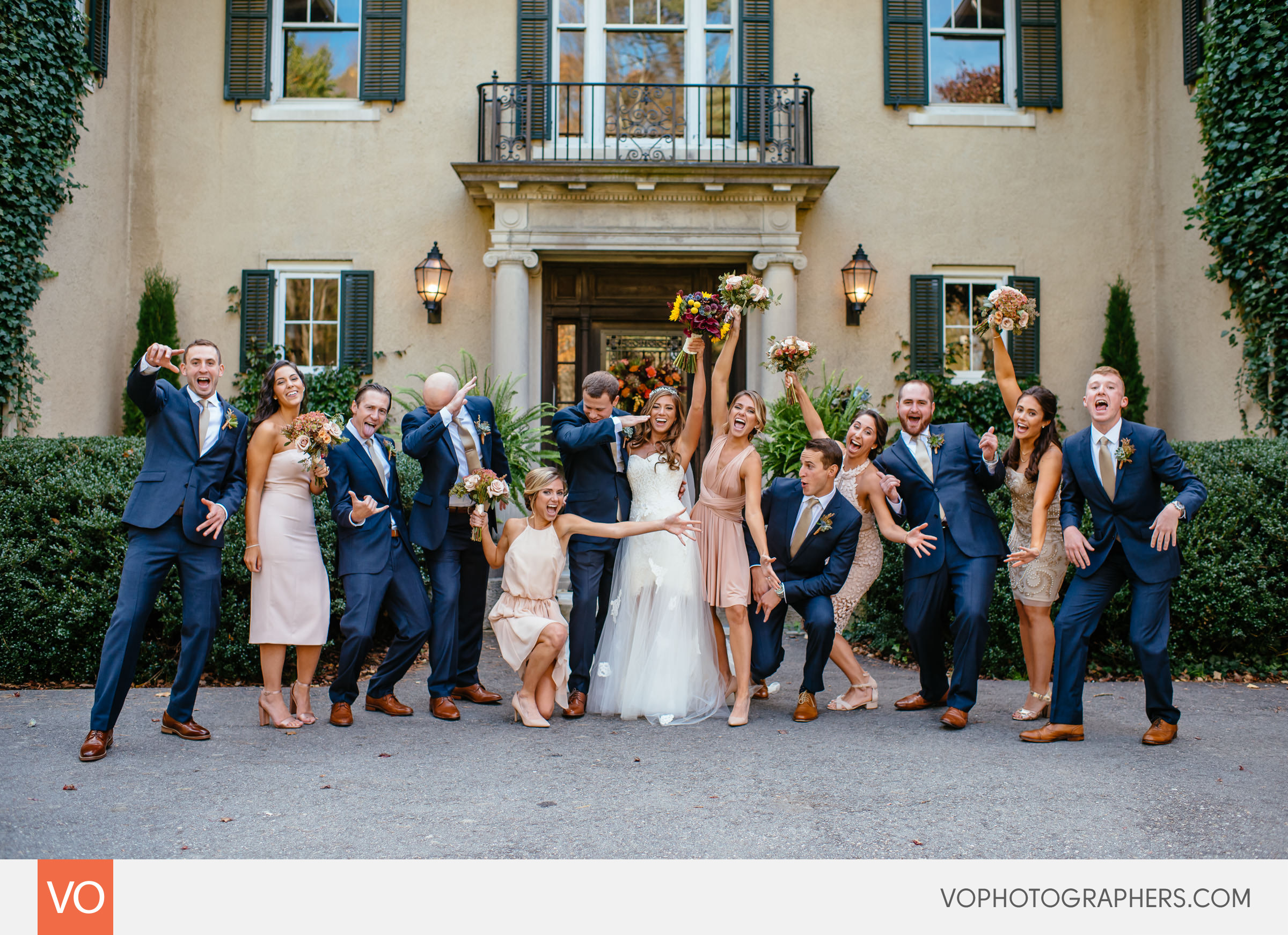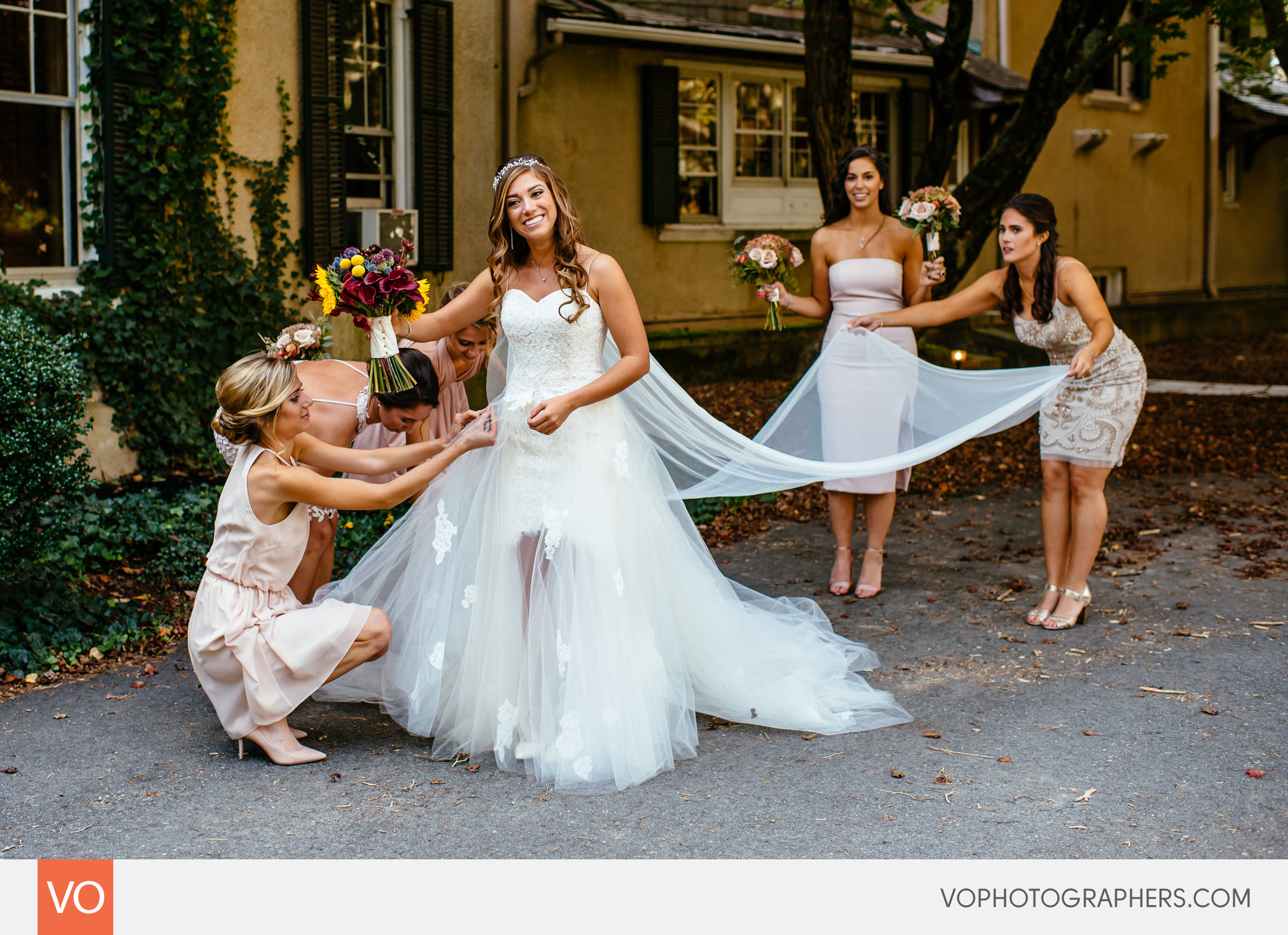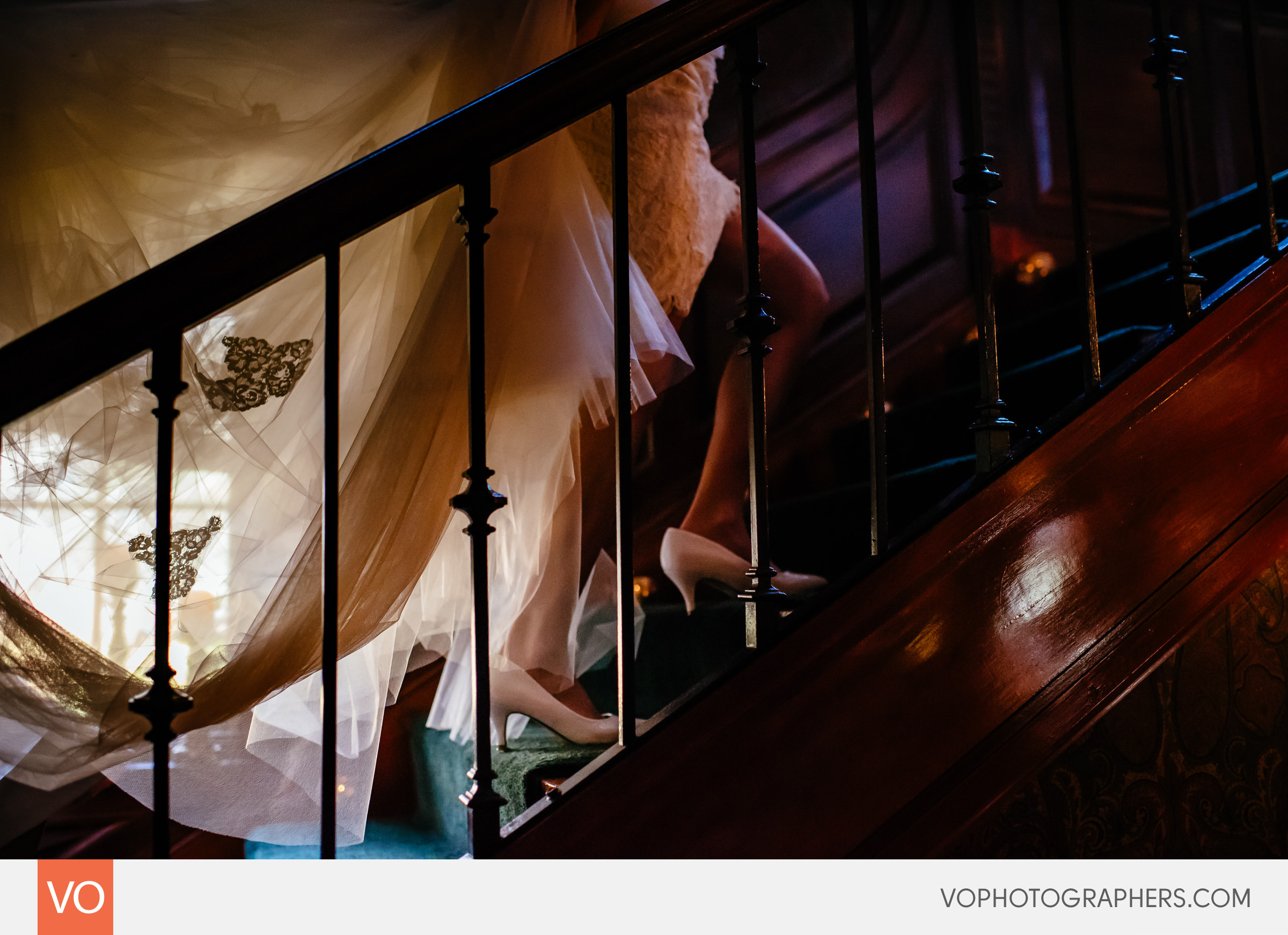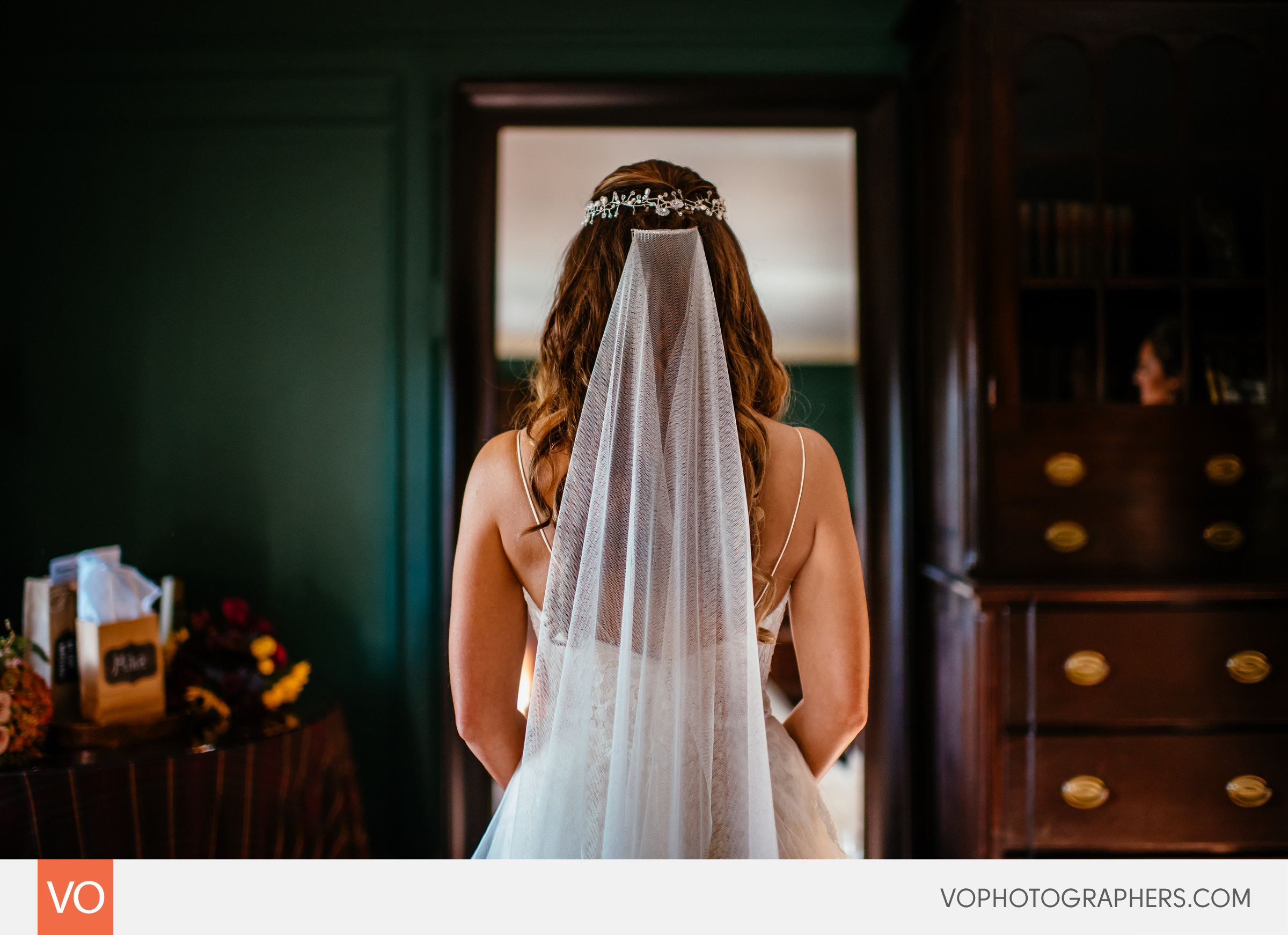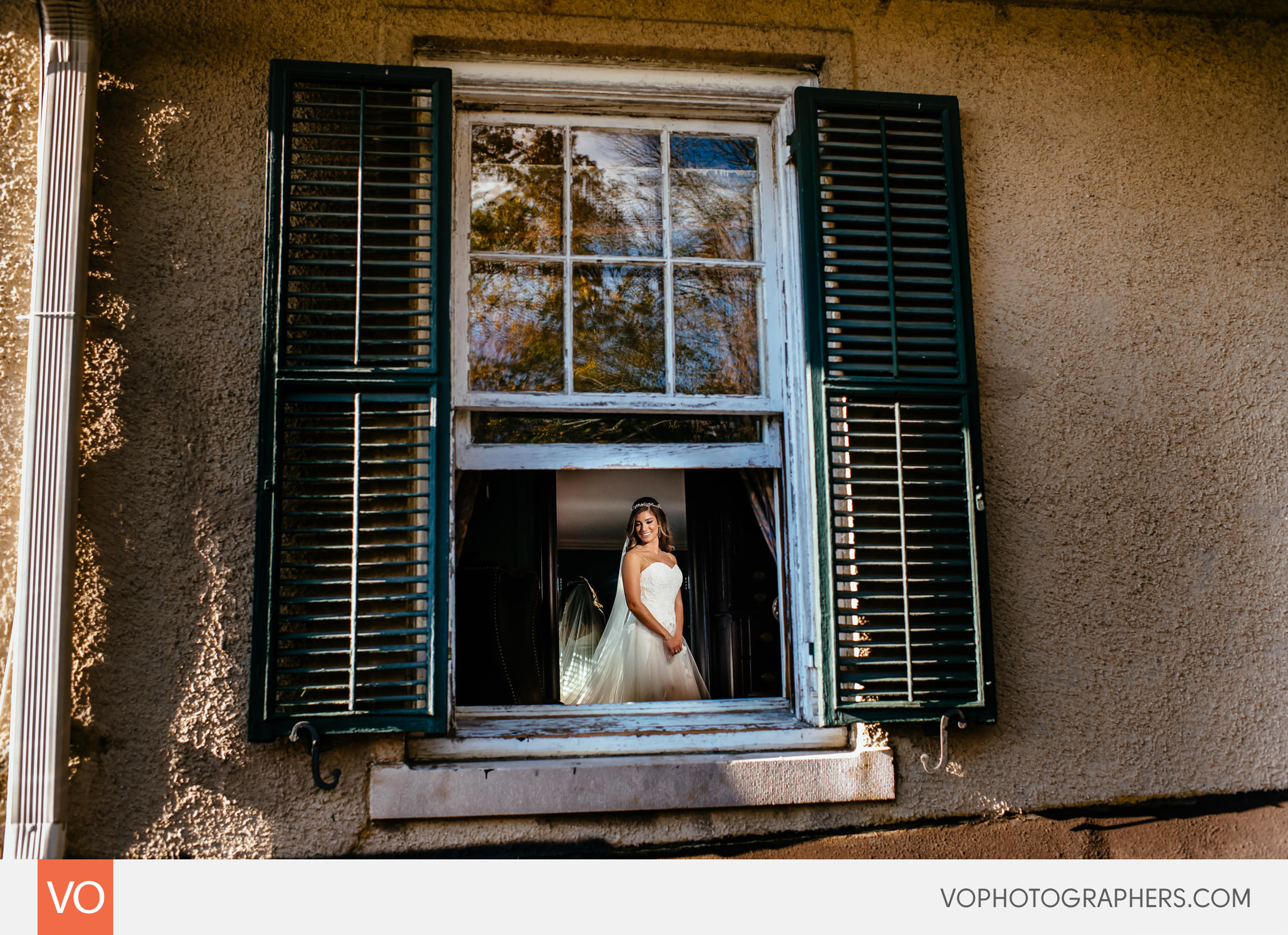 Bride waiting at Lord Thompson's bridal suite for the ceremony.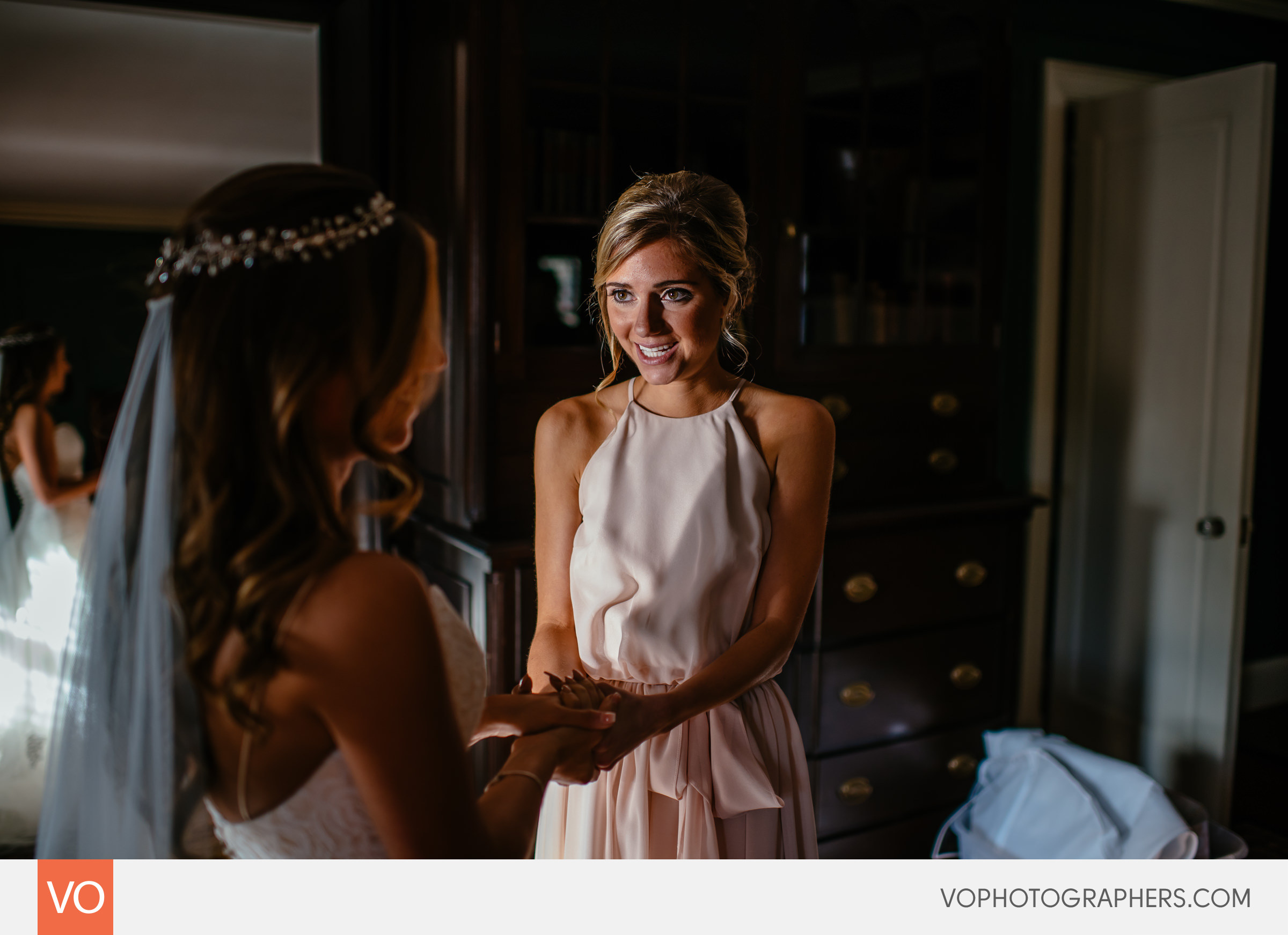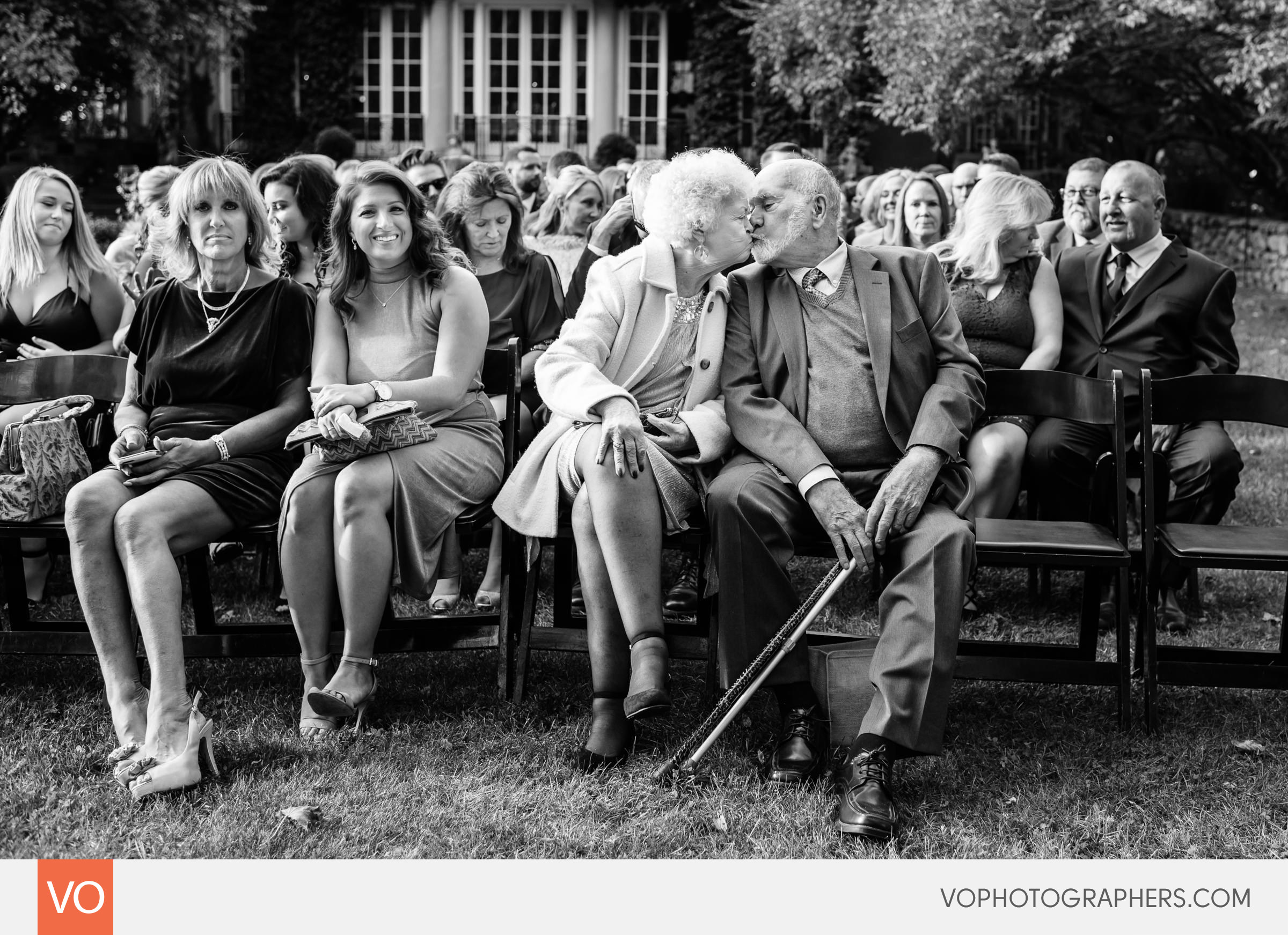 Caught in the act.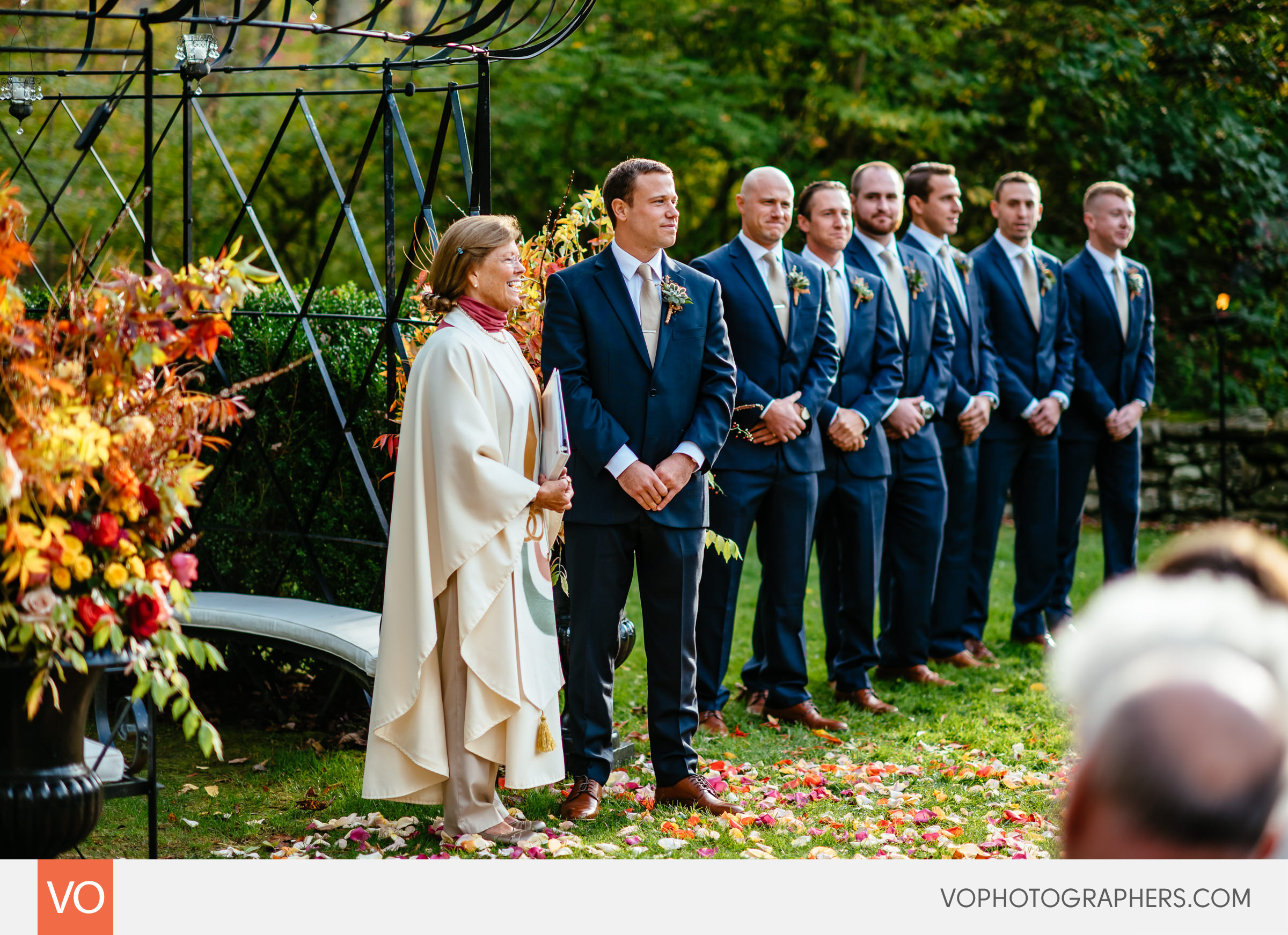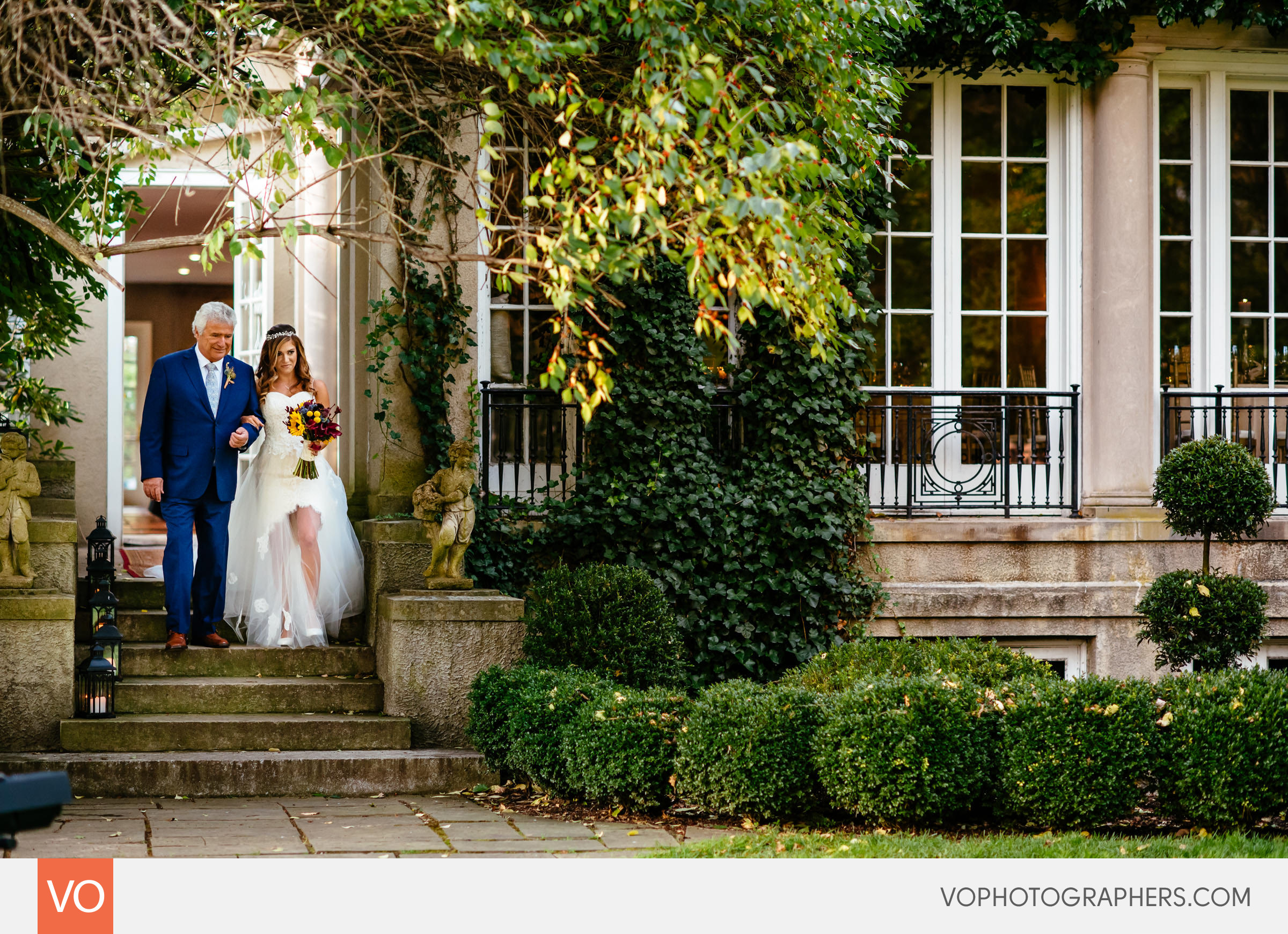 Here comes the bride.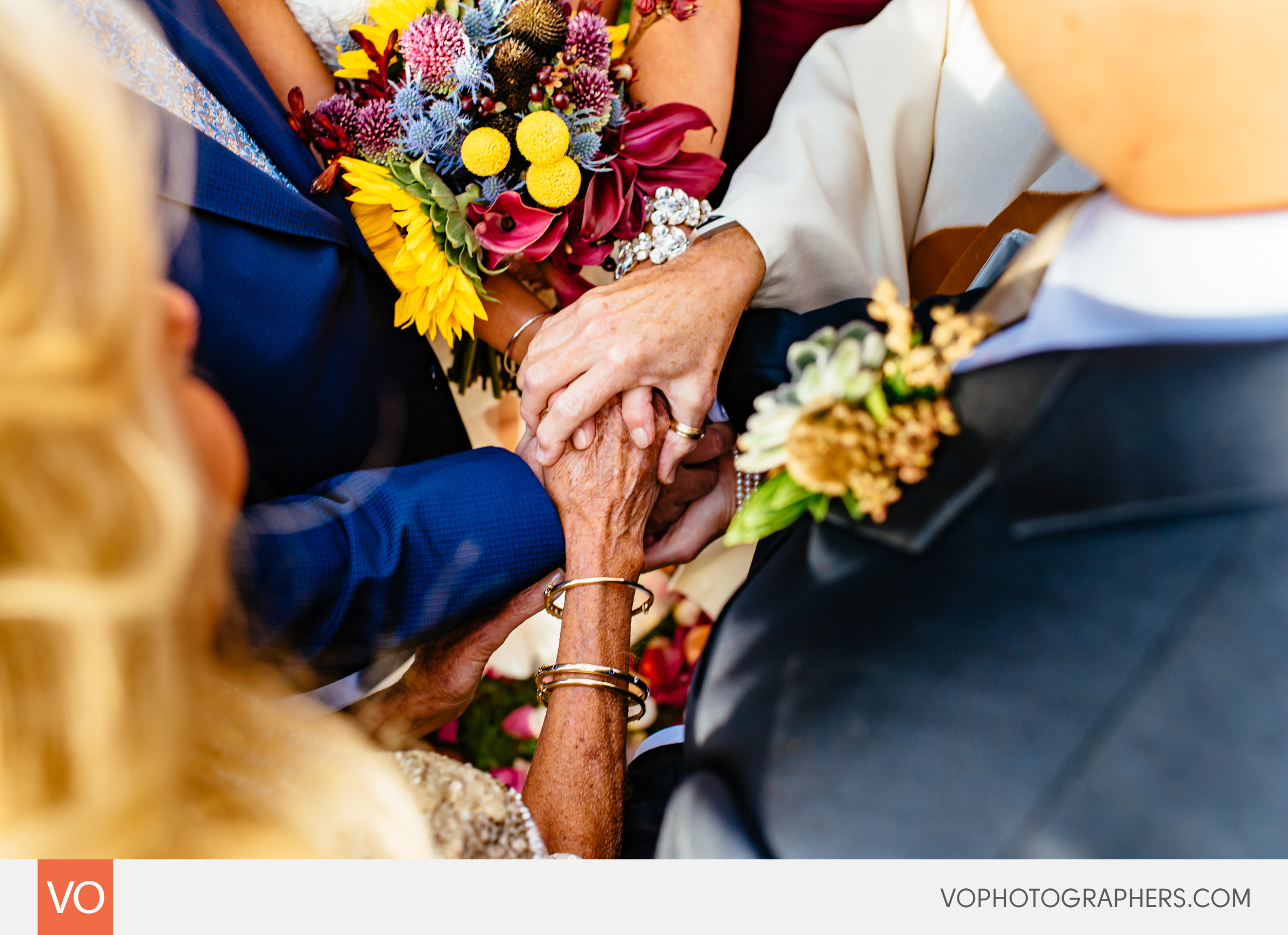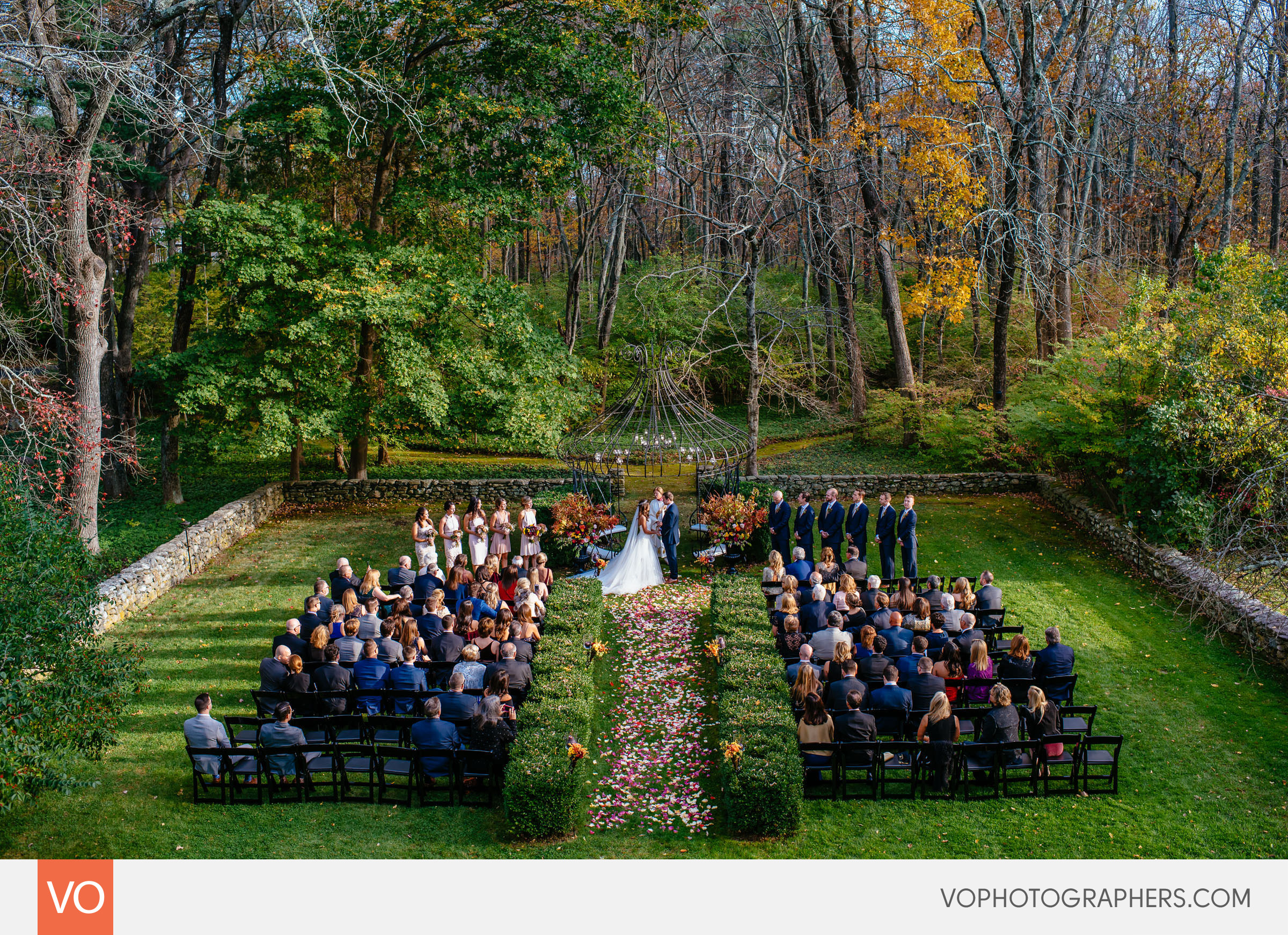 This was such a beautiful wedding ceremony.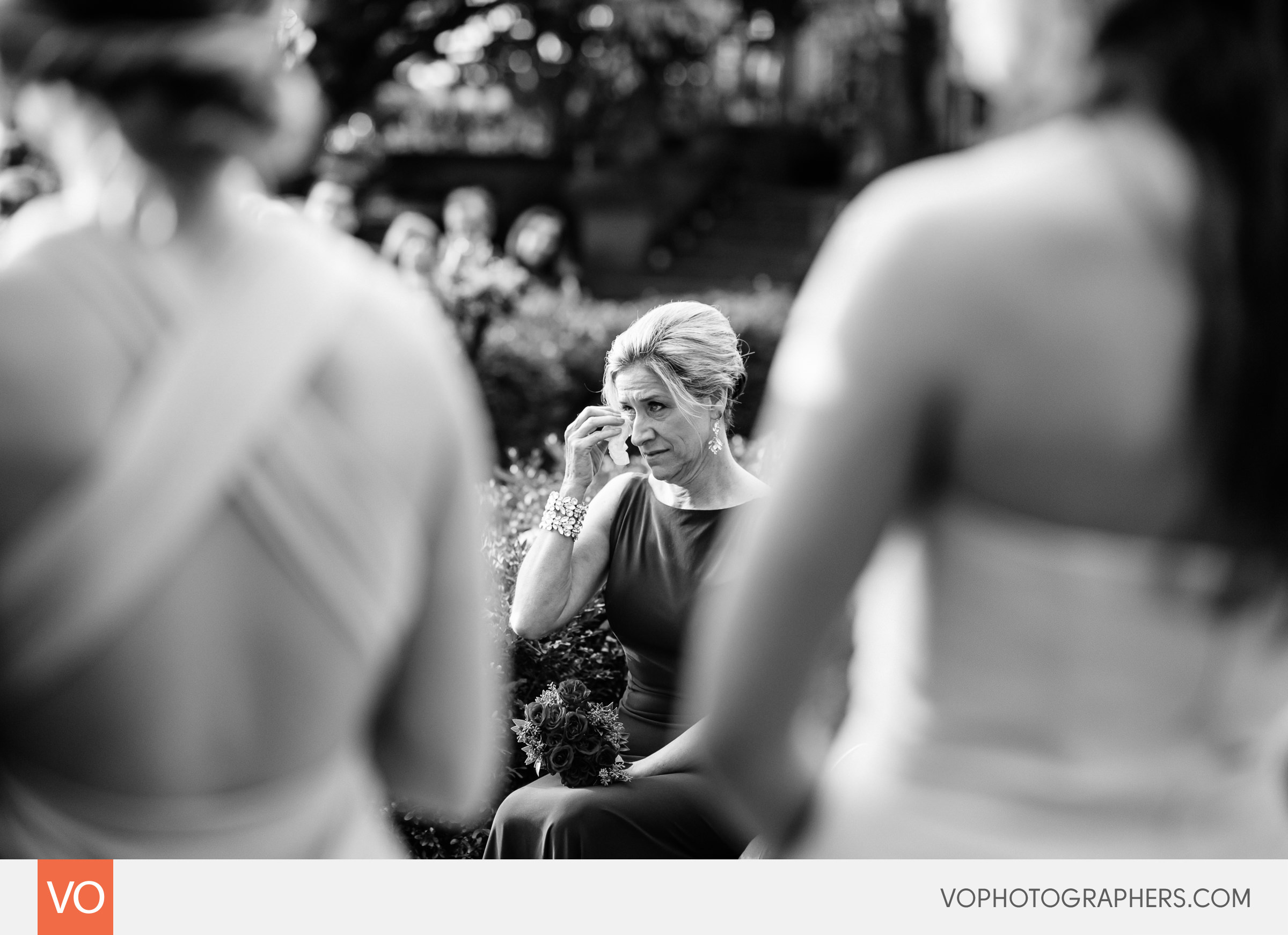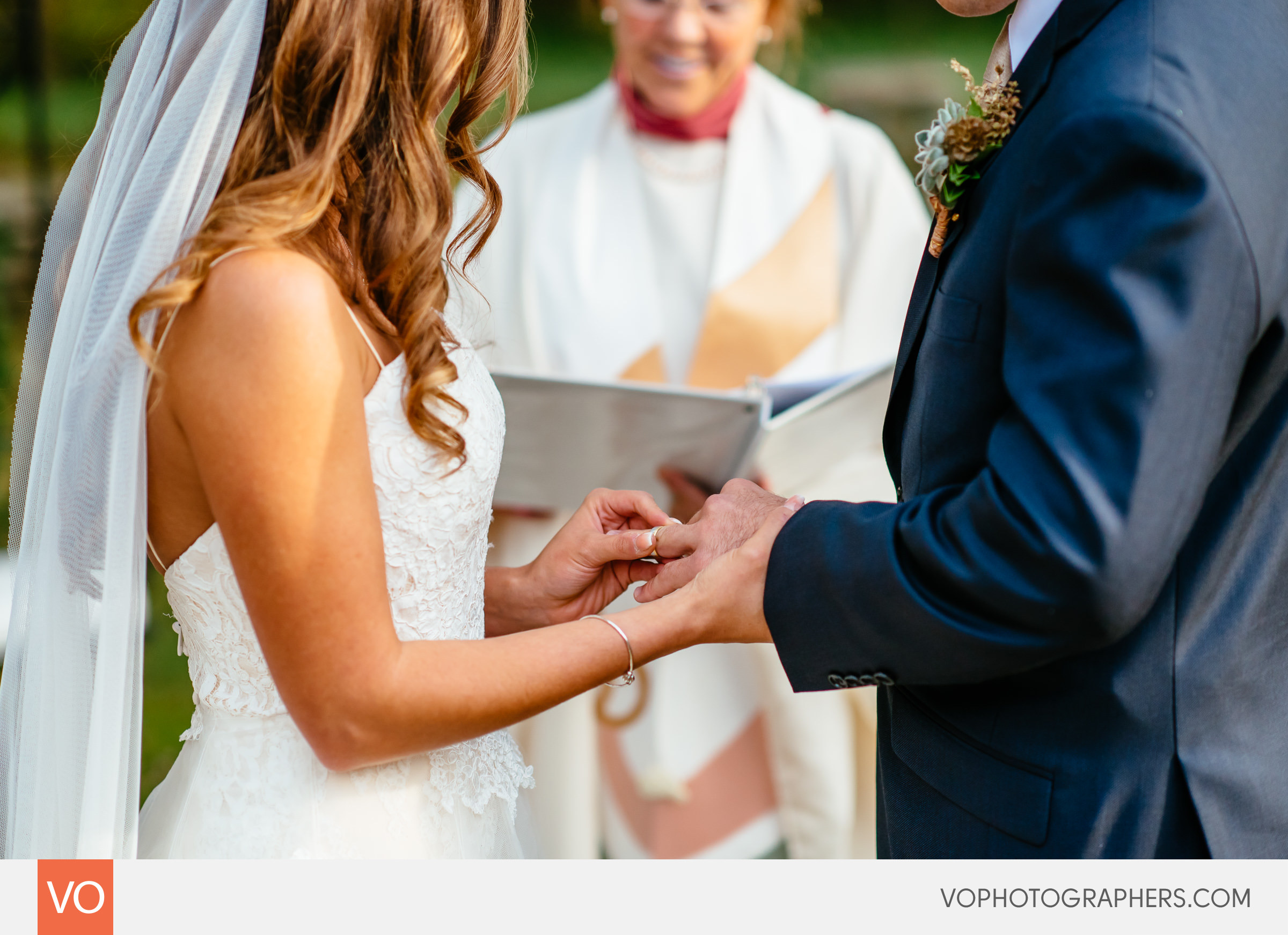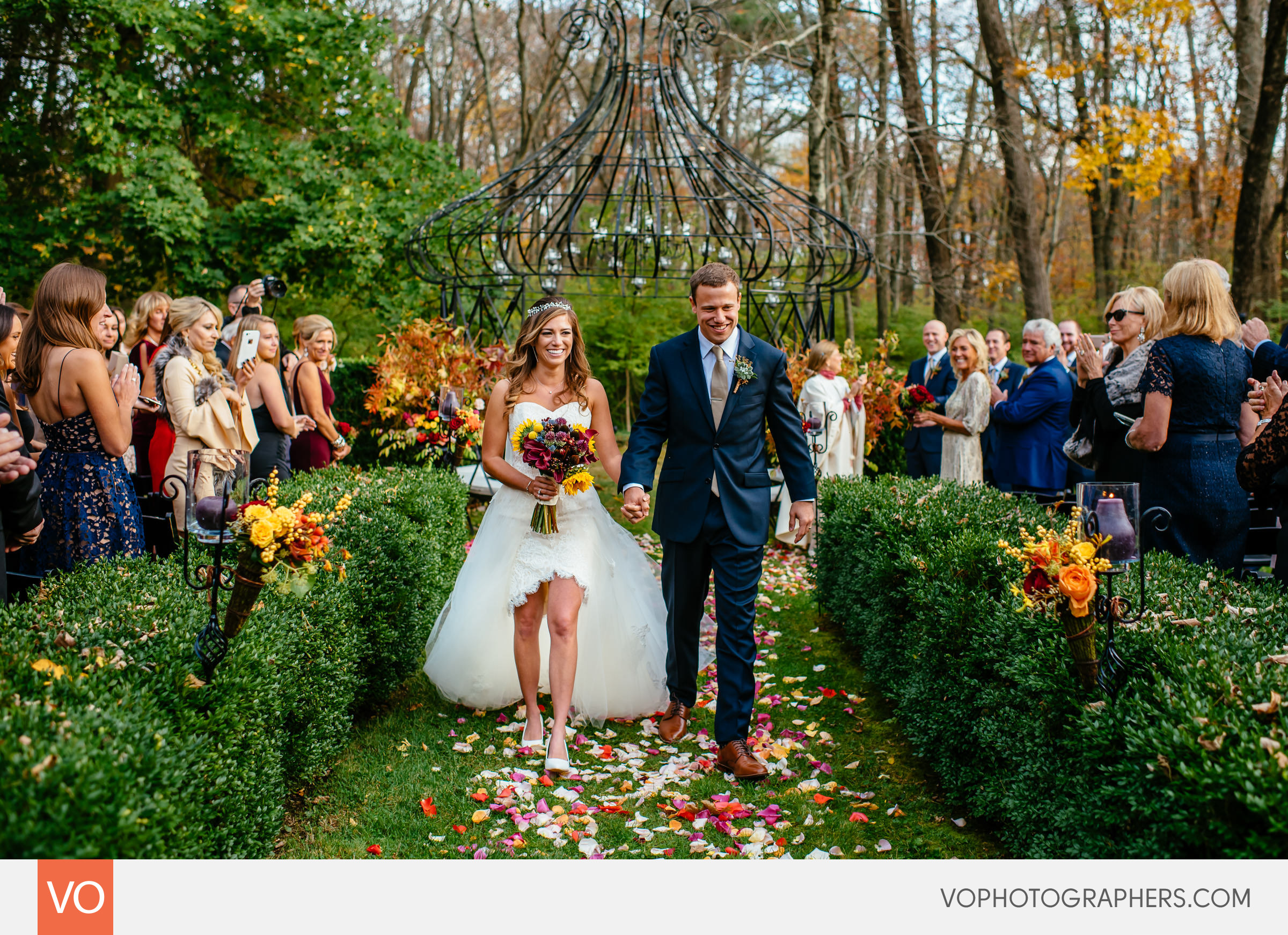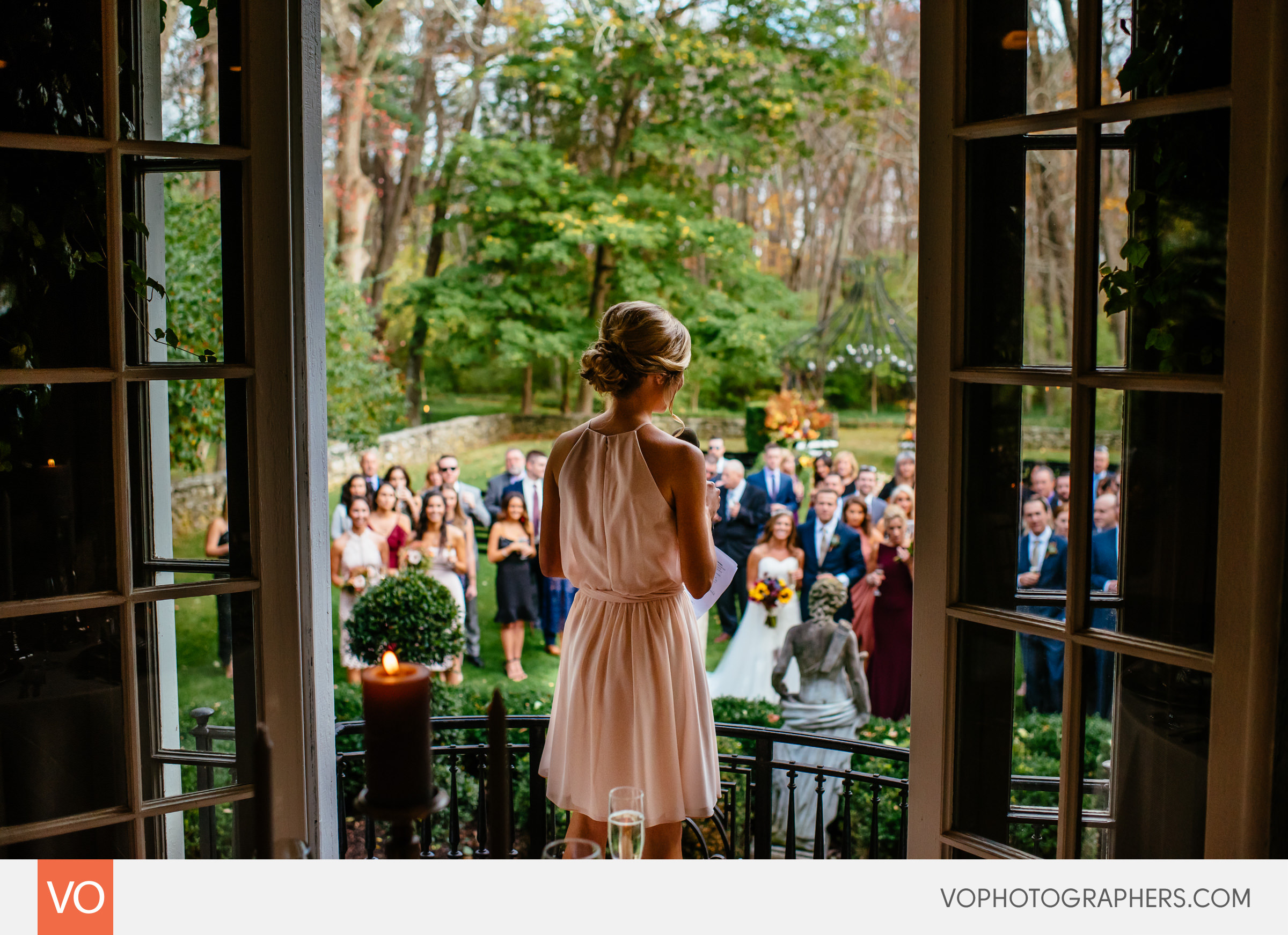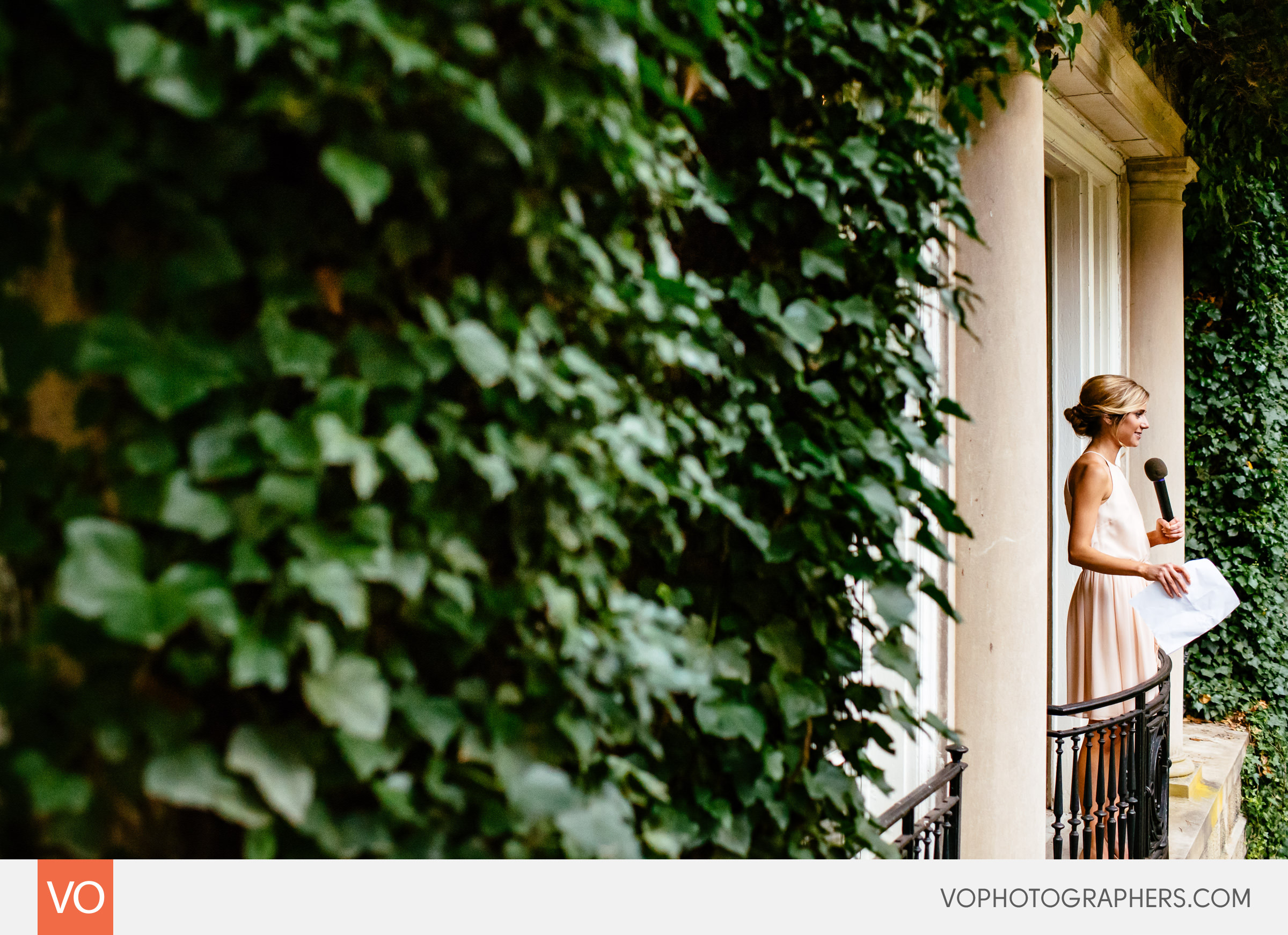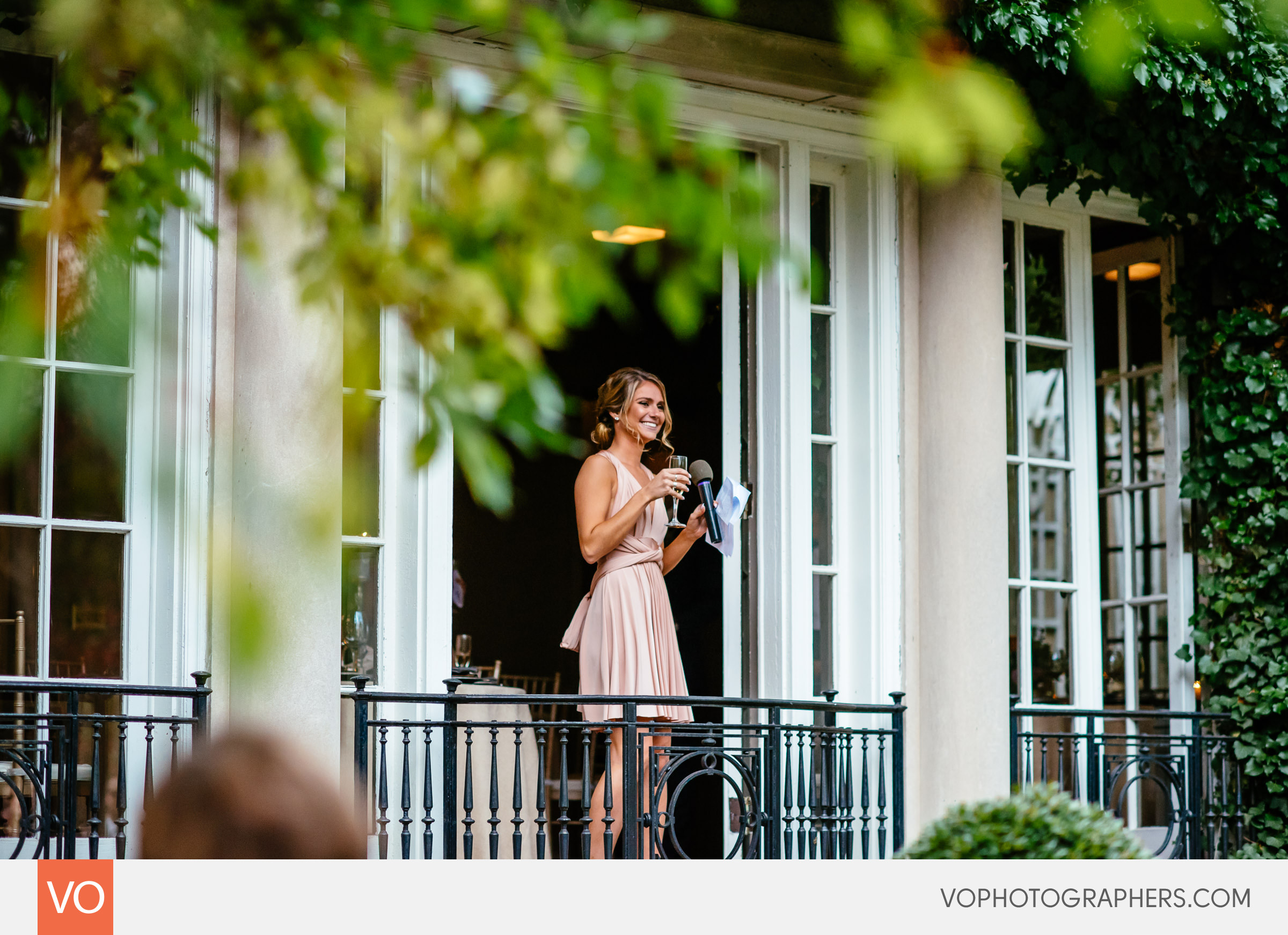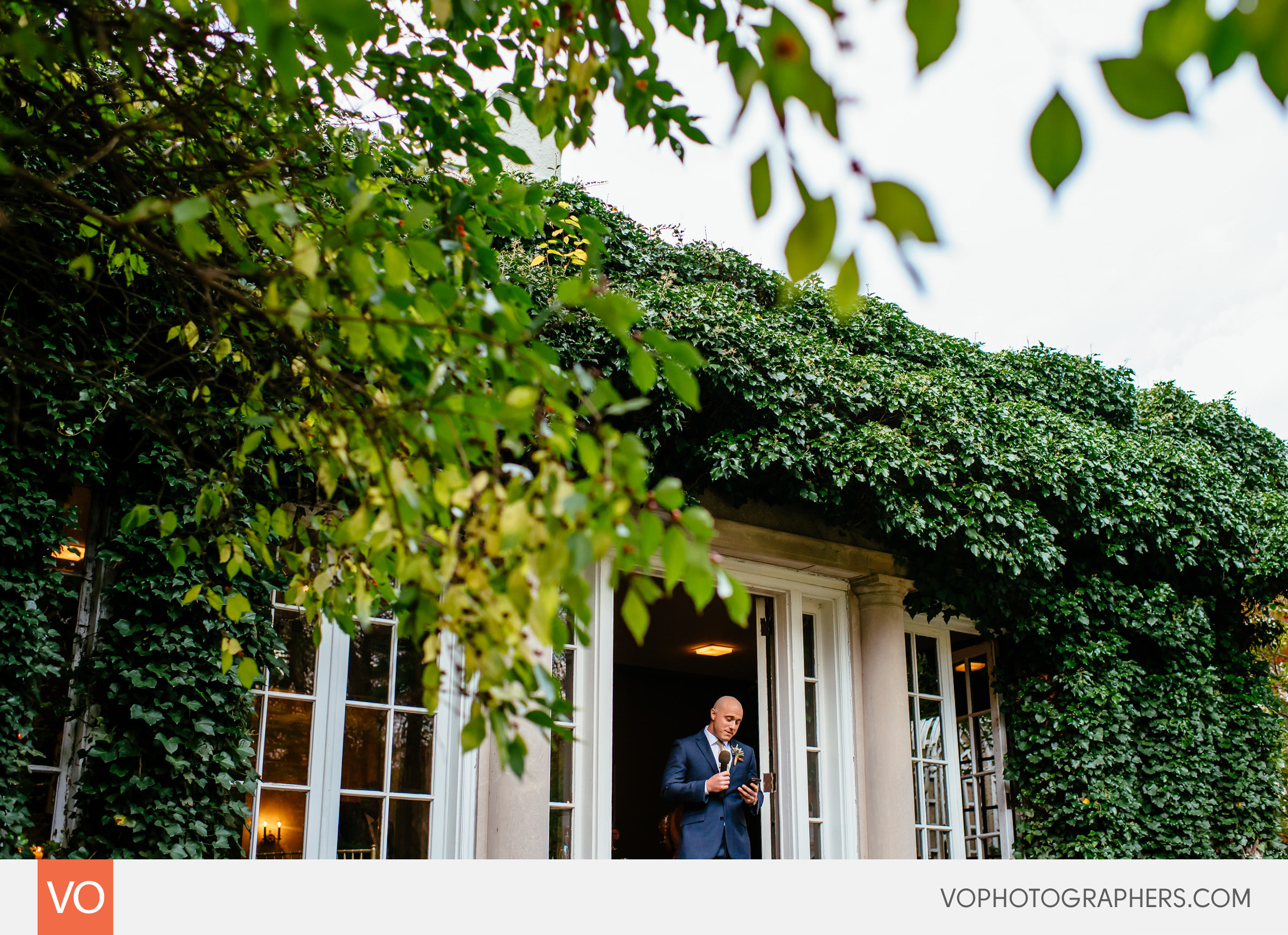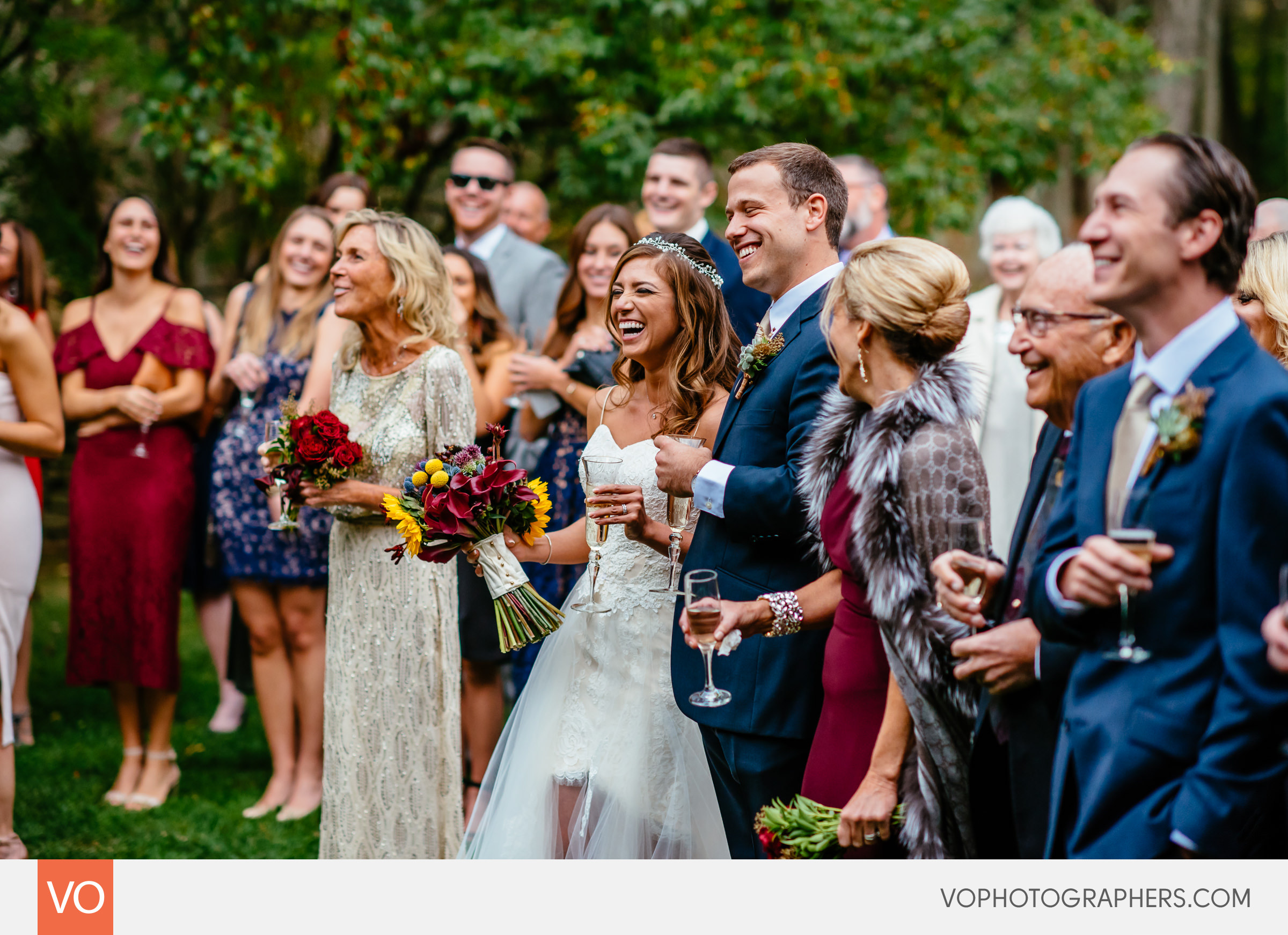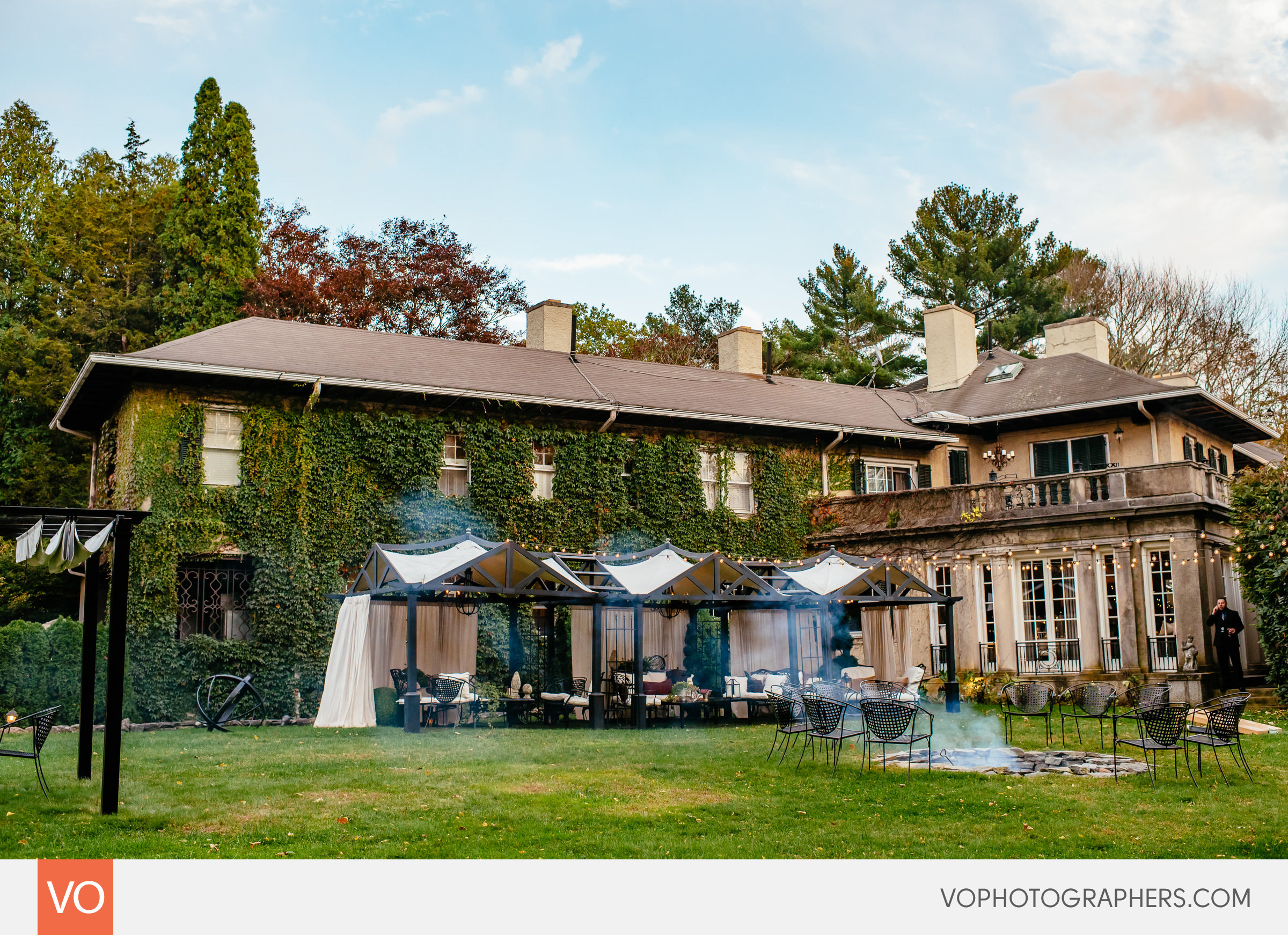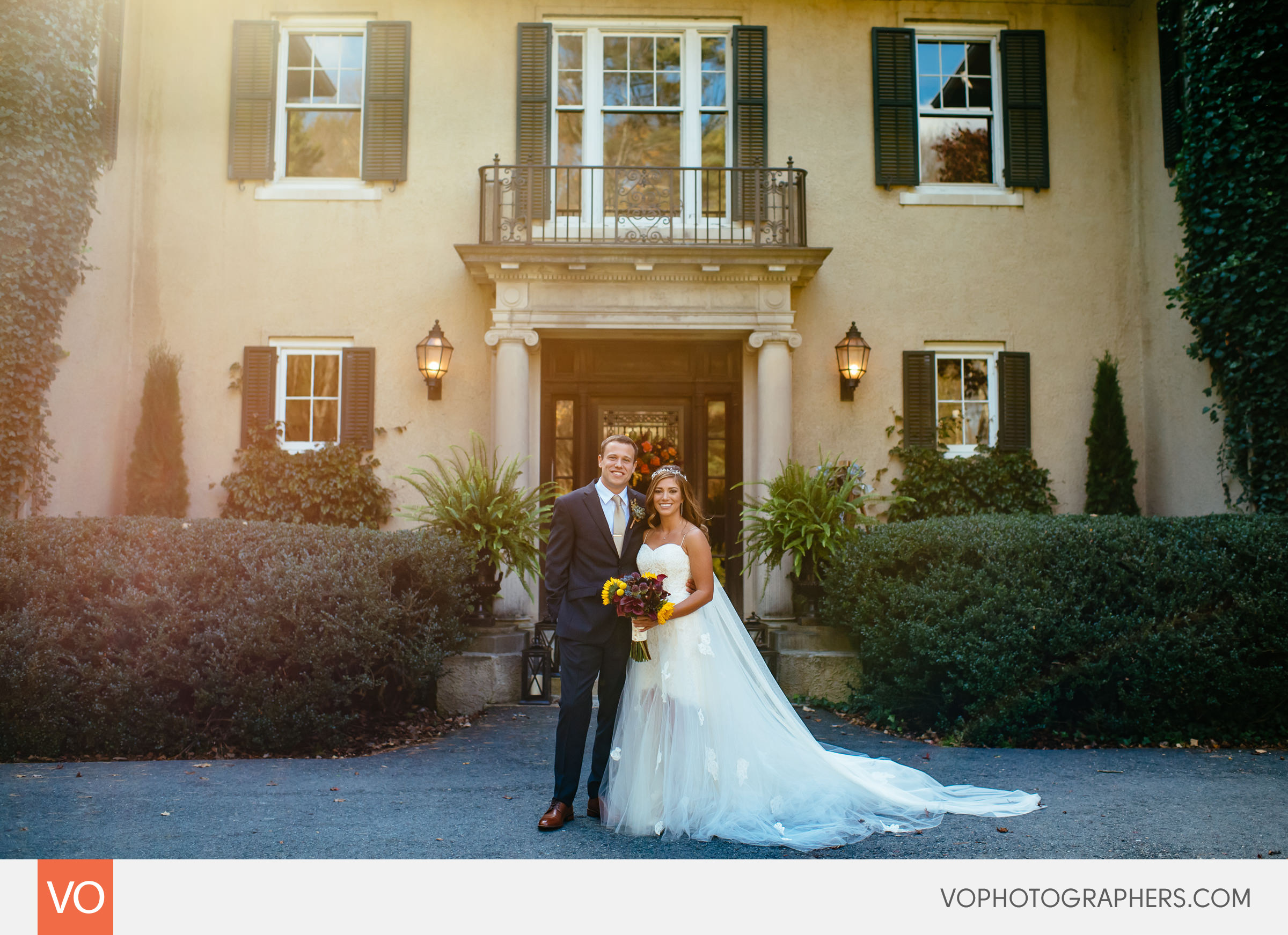 Bride and Groom in front of the entrance to Lord Thompson Manor.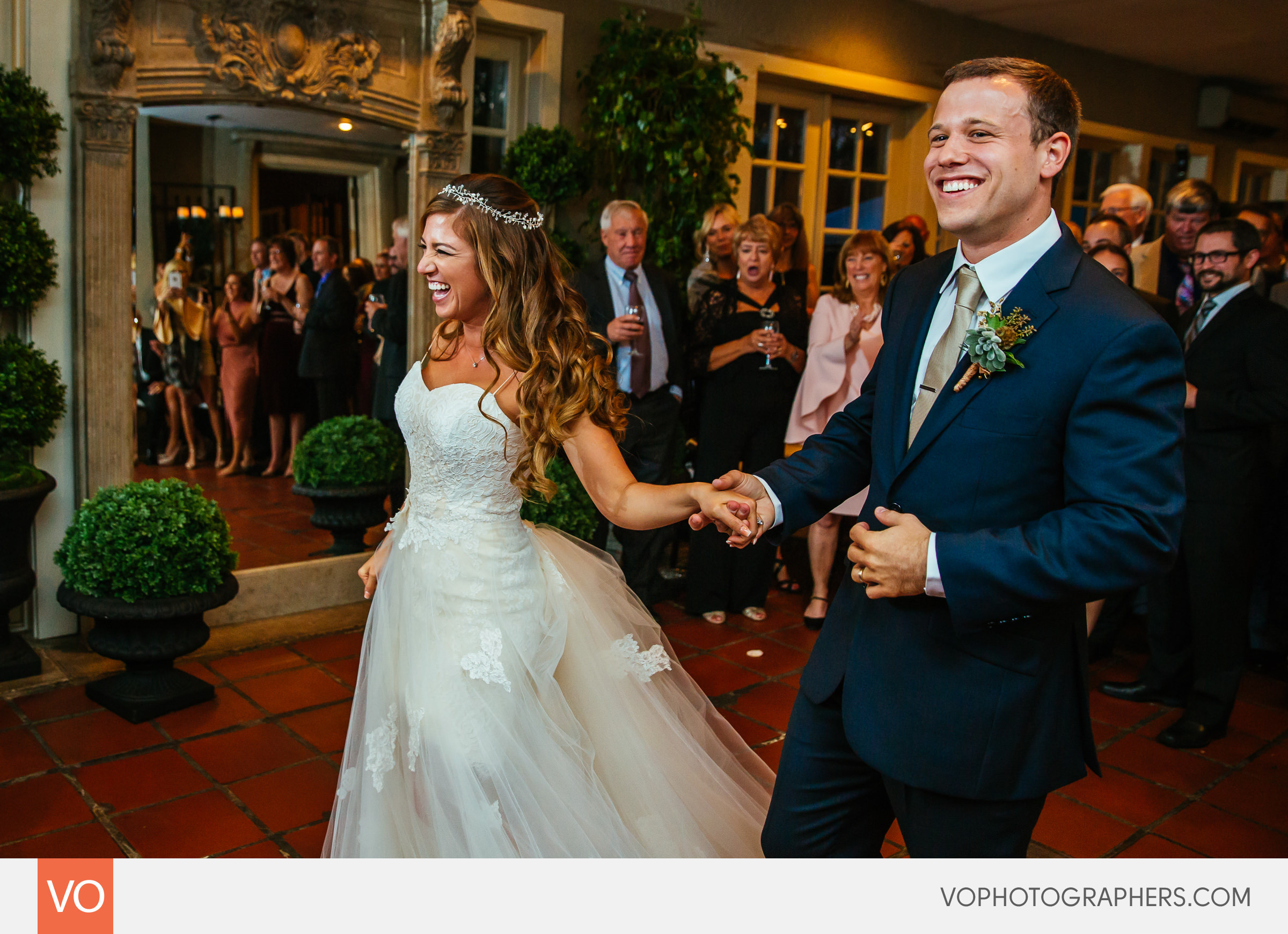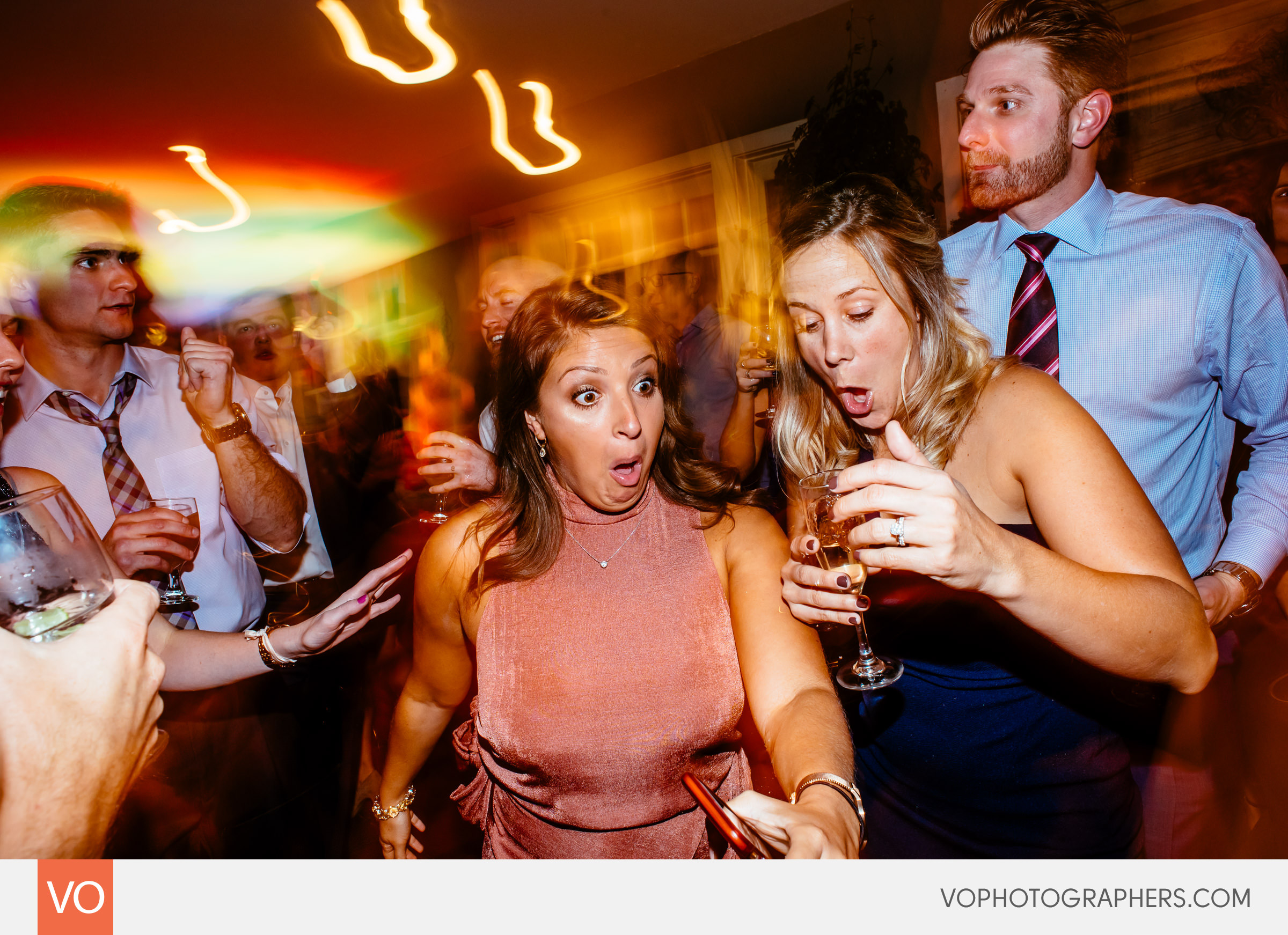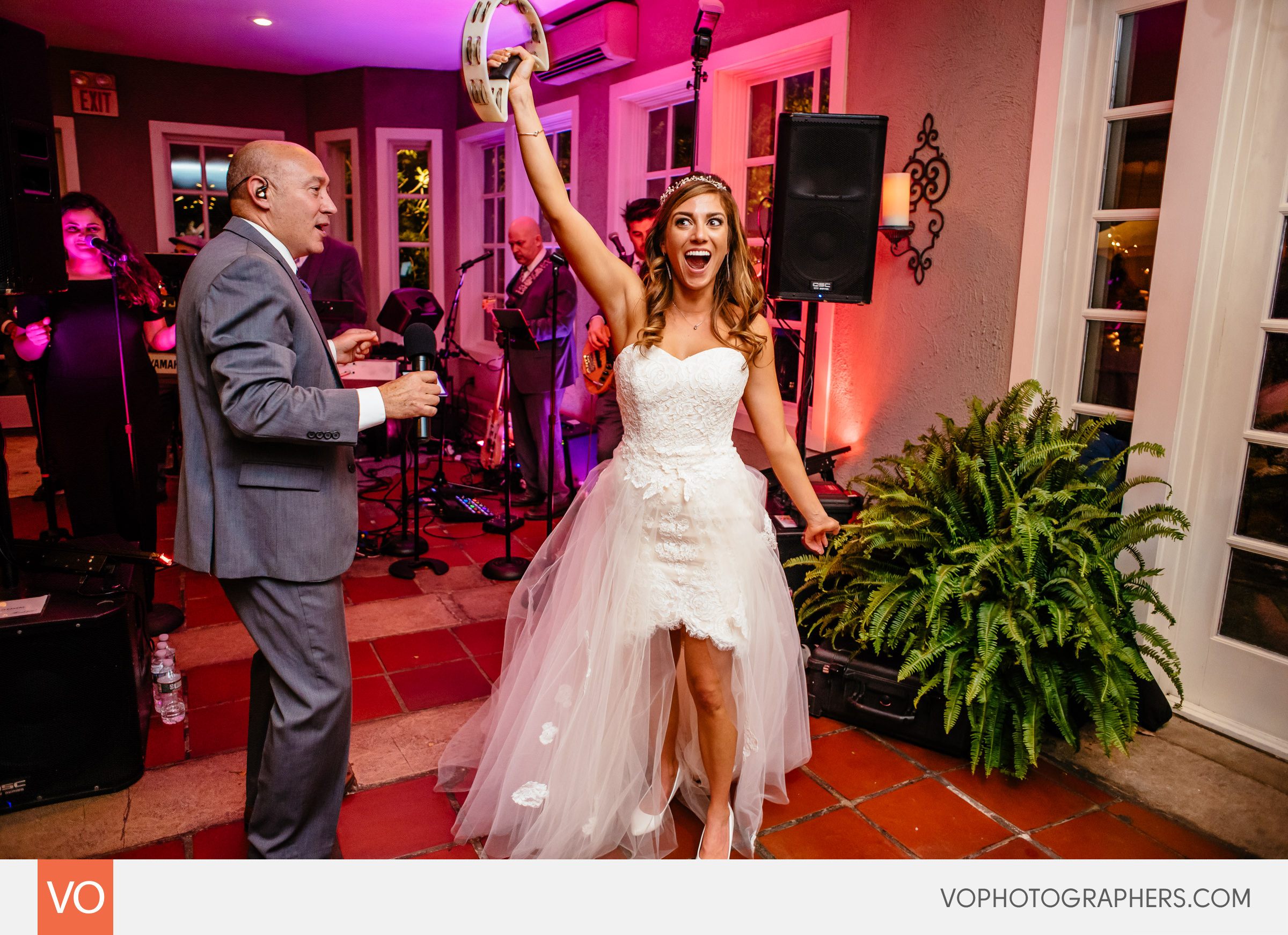 Here we go, it's party time =).